The Y offers hundreds of classes led by trained, responsive, and fun instructors. Try spin, bootcamp, yoga and Pilates, barre, water exercise, and more. There's no pre-registration or fee for most of our classes, so check the schedule, drop into a class, and start working out.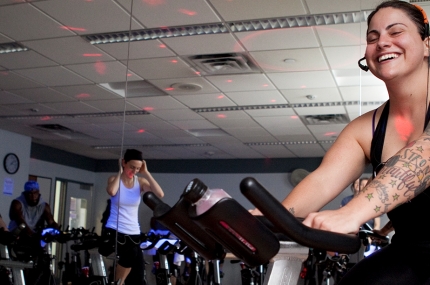 Cardio
Spin, HIIT, kickboxing, and other classes will get your heart pumping.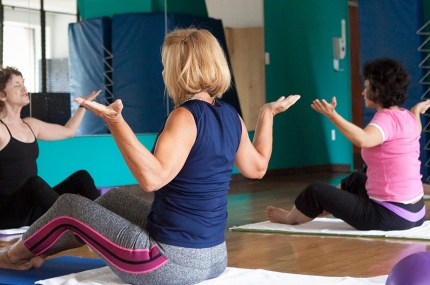 Yoga, Pilates, and Stretch
Strengthen your core, improve balance, strength, and flexibility, and find your center.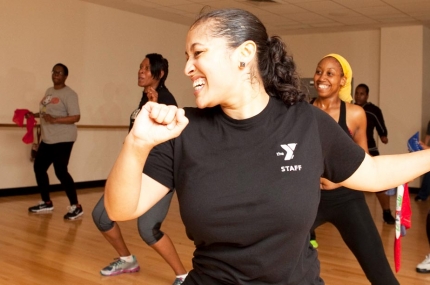 Dance and Zumba
Move to the beat in dance classes featuring jazz, Bollywood, hip hop, zumba and more movement styles.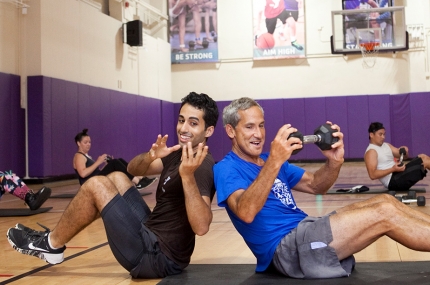 Strength and Conditioning
Build muscle strength, endurance, and flexibility with bootcamp, barre, core training, TRX training and more classes.
Water Exercise
Use the resistance and buoyancy of the water to improve your fitness in classes including aqua aerobics, aqua Zumba, arthritis water exercise.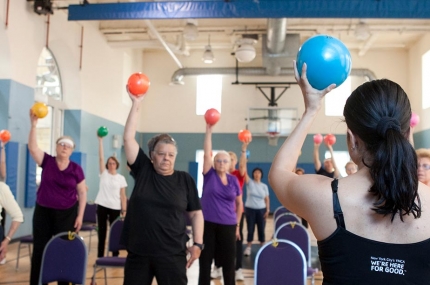 Senior Fitness
Get healthier and connect with others in a variety of classes designed for older adults.