Whether you're looking for swim classes, want to learn water safety, or enjoy swimming laps, you'll find what you're looking for at the Y.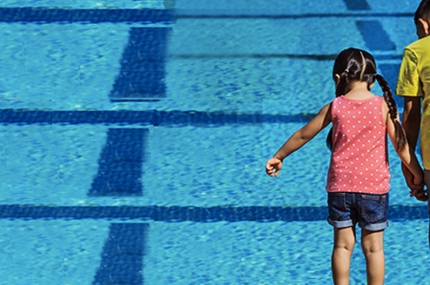 Learn to recognize the signs and symptoms of drowning, find out how to prevent it from happening, and sign the pledge to be a Water Watcher.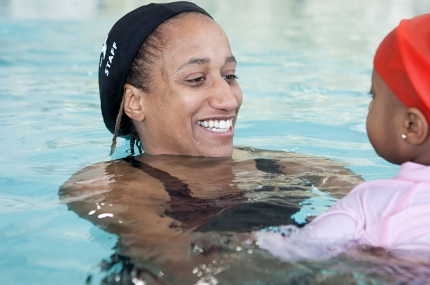 The Y has swim lessons for all ages and abilities. Choose from weekday, evening, and weekend classes all year long.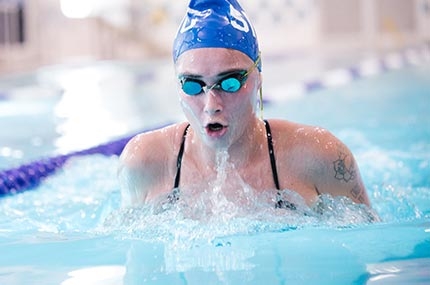 Drop into one of our 25 pools for lap swim, family swim, or recreational swim. Check pool schedules to find a time that works for you.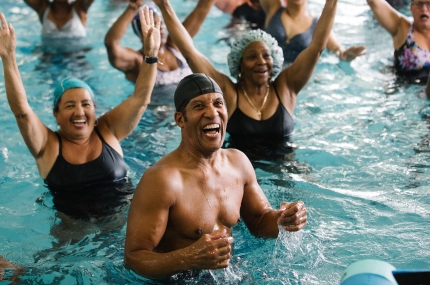 Use the resistance and buoyancy of the water to improve cardiovascular fitness, strength, and flexibility.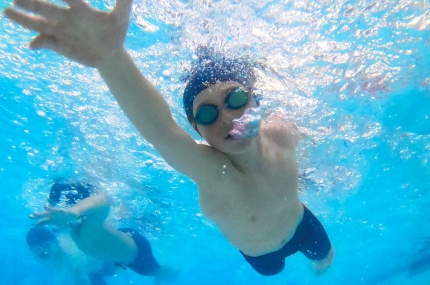 Teams of young swimmers practice regularly and complete with other YMCA and club swim teams.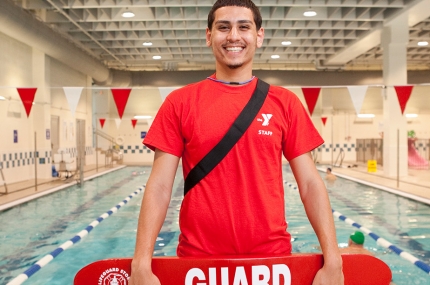 Take the Y's lifeguard class, get certified as a YMCA lifeguard, and see lifeguard jobs at Y locations across all five boroughs.