Train with friends, play a sport, try a new class, and take care of the whole you. NYC's YMCA is here to help you get healthier and have fun while doing it. Meet our helpful staff, enjoy fitness centers and pools, be part of a community, and achieve your goals at the Y.
Group Fitness Classes
The Y offers hundreds of free, drop-in classes each week, including cardio, bootcamp, yoga, Pilates, dance, and aqua aerobics for all ages and abilities.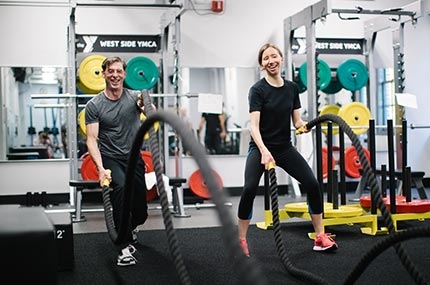 Fitness Centers & Pools
Each Y location has a fitness center with cardio machines, stretching areas, free weights, and more. Most also have one or two indoor pools. Specific equipment and pool availability varies by location.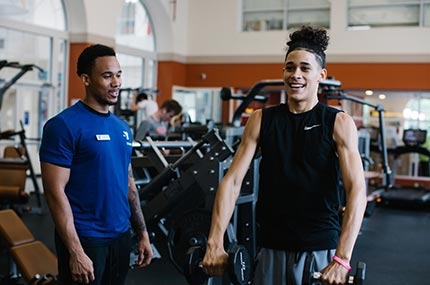 Personal Training
Take your fitness to the next level by signing up for a session with a personal trainer.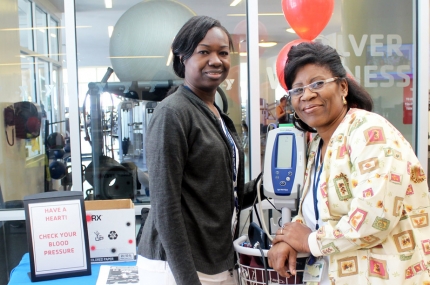 Weight Loss & Wellness Programs
Programs that focus on healthy weight loss, getting started at the gym, or thriving after cancer empower you to improve your health and lifestyle.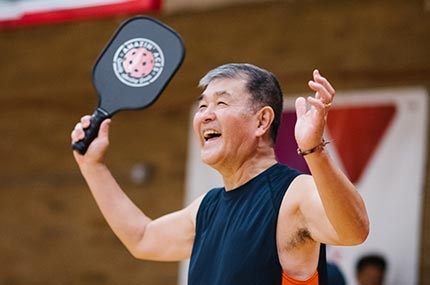 Adult Sports
Have fun, get competitive, and make new friends! Join a team to play basketball or volleyball, or drop-in for friendly pickleball games in the gymnasium.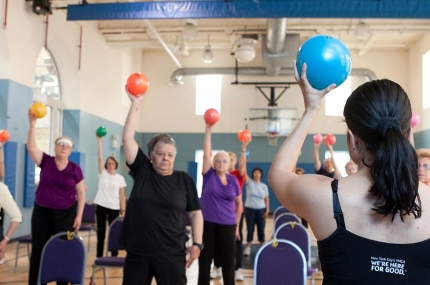 Senior Fitness
Get healthier and connect with others in classes designed for active older adults.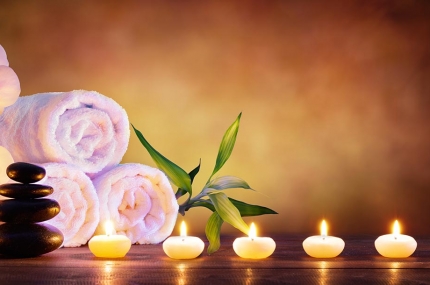 Massage Therapy
Massage has a range of documented health benefits, including the release of muscular tension and improved blood flow to the heart. Treat yourself to the benefits of massage with our certified massage therapists.