Train with friends, join a group exercise class, play a sport, and take care of the whole you. The Y is here to help you get healthier and have fun while doing it. Come meet our helpful staff, check out our fitness centers and pools, and achieve your goals at the Y.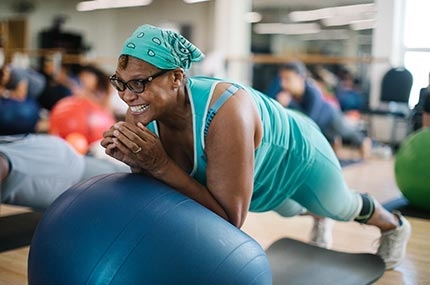 The Y offers hundreds of group exercise classes, including cardio, bootcamp, yoga, Pilates, dance, and aqua aerobics for all ages and abilities.
Each Y location has a fitness center with cardio machines, stretching areas, free weights, and more, and most have one or two indoor pools. Specific equipment and pool availability vary by location.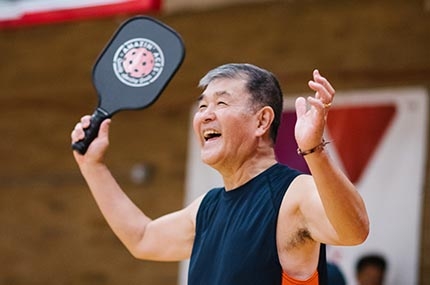 Have fun, get competitive, and make new friends! Join a team to play basketball or volleyball, or drop in for friendly pickleball games in the gymnasium.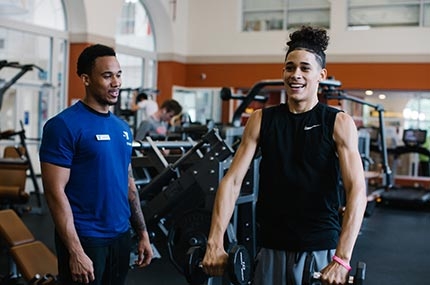 Take your fitness to the next level by signing up for a session with a personal trainer.