Flex your creative muscles and fine-tune your inner artist. We offer dance, visual art, writing, and other art classes for adults.
Contact your preferred branch to learn more about arts classes for adults.
The next eight-week session of classes begins the week of July 1, 2019. Registration opens for YMCA members on June 15, and for community members on June 22.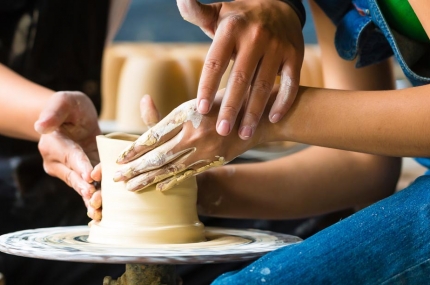 Visual Arts
Classes in painting, drawing, ceramics and more allow you to explore your creative side.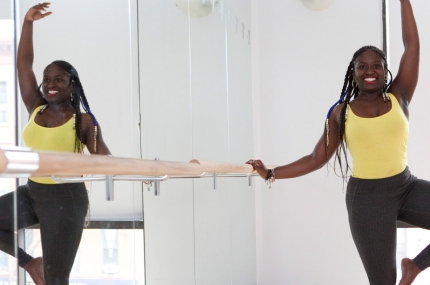 Dance
Classes for dance beginners and experienced dancers offer ways to have fun, hone your dance skills, and become a better dancer.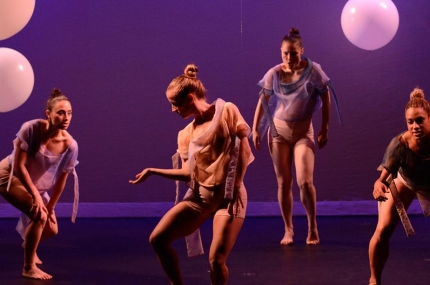 Theater and Music
Practice skills and learn more about theater.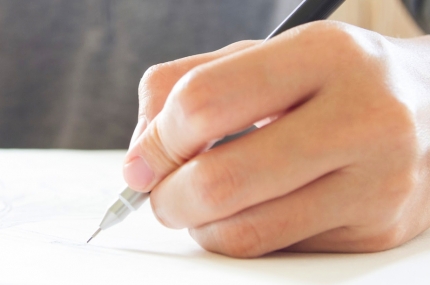 Writing
Take a writing class at the Y and generate new or hone existing material with the support of our faculty and writing peers.