Work with a certified personal trainer to reach new levels of fitness. We offer one-on-one sessions that focus on your history, lifestyle, and goals, as well as partner or small group sessions for getting motivated together.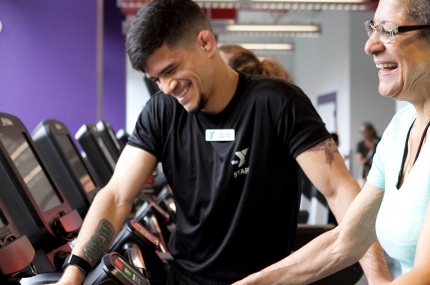 Private Personal Training
Get motivated and get healthy in one-on-one sessions with a certified personal trainer. Your trainer will evaluate your health history and lifestyle to design a program to help you achieve your goals.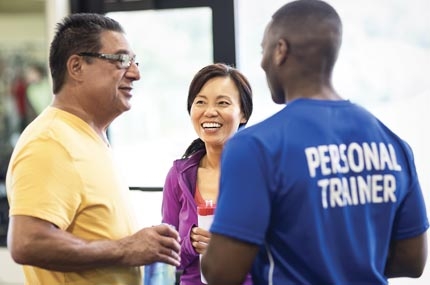 Partner Personal Training
Enjoy the benefits of personal training and save money by sharing training sessions with a partner.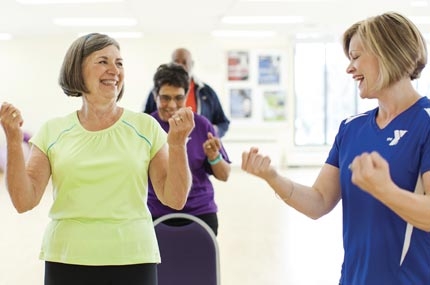 Small Group Training
Get the individualized attention of personal training alongside the camaraderie and energy of a group fitness class.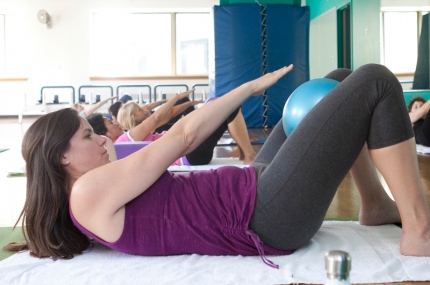 Private Pilates Training
Pilates aims to create a longer and leaner physique with low impact strength and stretching exercises. When done routinely, Pilates can increase overall flexibility, balance, and coordination for people of all fitness levels.
Find a Trainer Near You
Contact your preferred branch to learn more about personal training, partner training, and small group training rates and packages. To see a map of all our branches, visit our locations page.