YMCA camps are designed to engage your child, enrich their mind, and strengthen their body. Our day camps, sleepaway camp, and specialty camps offer kids opportunities to discover new activities, build confidence, and make lasting friendships and memories.
Camp Jobs
Make a difference in a child's life, make new friends, and create lifelong memories. Work at a Y Camp!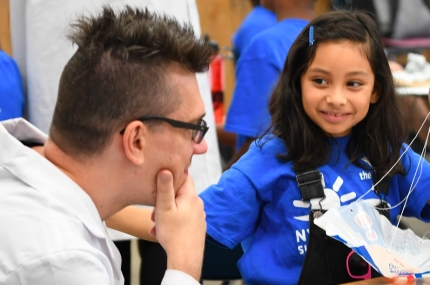 Find a Camp
With over 70 sites in the 5 boroughs and a sleepaway camp, as well as specialty camps, there's bound to be a camp that's right for your kid!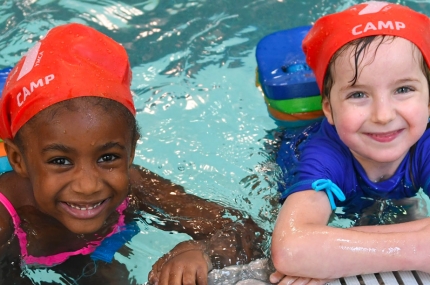 Specialty Camps
Your child can develop a new interest, pursue a passion more deeply, or get more support at one of our specialty camps.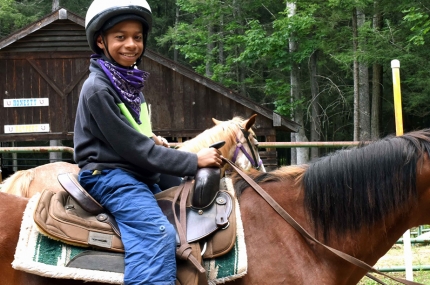 Sleepaway Camp
Kids can make lifelong friends, create lasting memories, and grow and develop in amazing ways at our sleepaway camp in Huguenot, NY.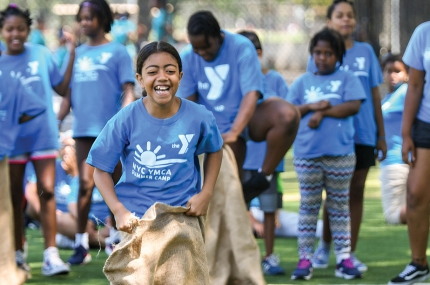 About Y Day Camps
Our camps offer a fun and enriching experience for kids of all ages.