Classes for Kids and Adults
Sign up for swim lessons, instructional sports, dance classes, and much more.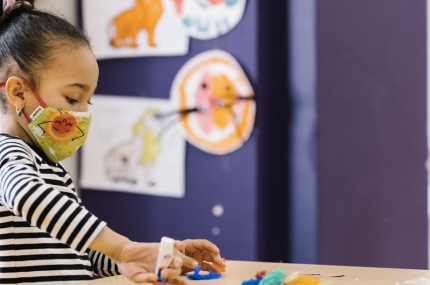 The Y is running Spring Break Camp in all 5 boroughs from March 29-April 2. Sign up for a camp to ensure that your kids have a fun, enriching, and high quality experience!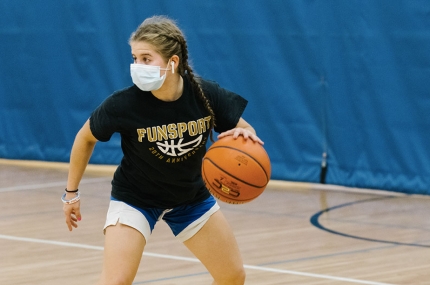 We're busy planning for camp in summer 2021! We can't wait to welcome our families to another great year of traditional and specialty day camps.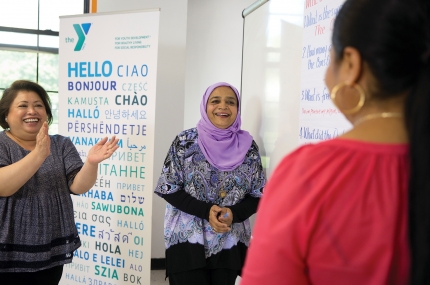 The New American Initiative is safe-haven for immigrants looking for support and services. We continue to serve New York City's immigrant communities through COVID-19 and now offer FREE virtual (online) classes.