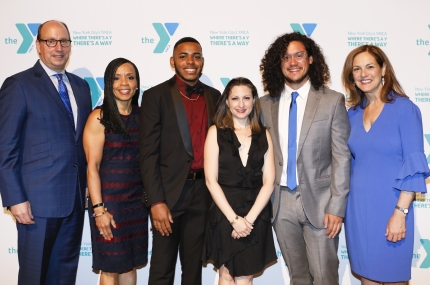 The Dodge Dinner, Celebrating Heroes of New York, will be held the evening of June 7, 2022 at Cipriani 42nd Street. This event—our largest annual benefit— recognizes and celebrates outstanding individuals in business, philanthropy and community.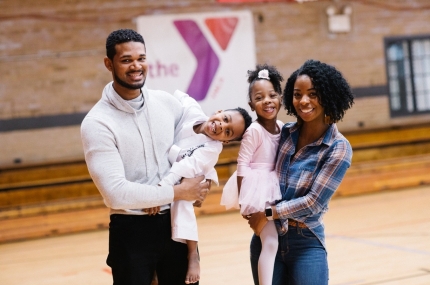 Thank you to everyone who helped us celebrate our inaugural Community Week at the Y! Join us to celebrate why you love the YMCA and support your community during the second annual YMCA Community Week: May 23-27, 2022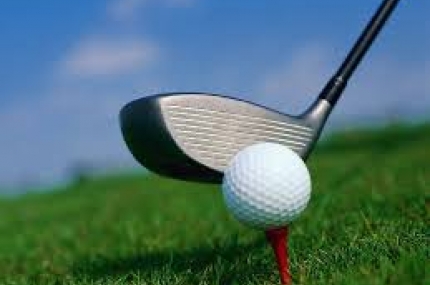 The 6th Annual YMCA Of Greater New York Golf Outing
Thank you for joining us at Plandome Country Club in Long Island for the sixth annual YMCA of Greater New York Golf Outing, sponsored by Gilbane Building Company. We look forward to seeing you again in 2022!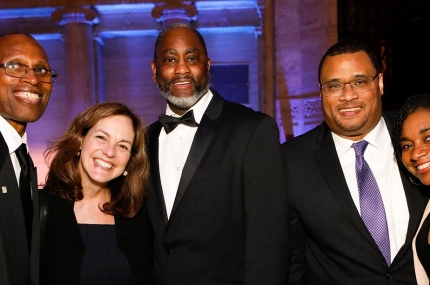 Y Insights is a new virtual experience created for the YMCA of Greater New York's community of dedicated supporters to engage leading minds on urgent and relevant issues that impact New Yorkers.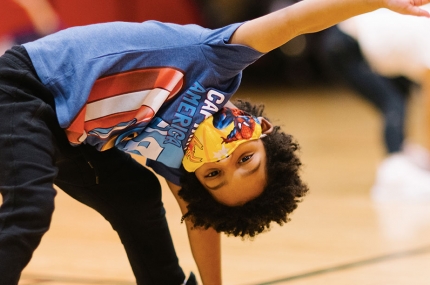 The Arts & Letters Reception supports the Y Afterschool Program, which provides more than 10,000 New York City public school children with extended learning opportunities five days a week. Stay tuned for more info regarding 2022's event.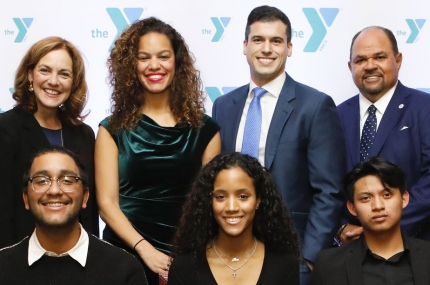 The annual Hispanic Achievers Program is an important fundraising initiative, recognizing excellence in corporate and civic leadership of Latinx leaders.
Join us at one of our events to see the Y mission come to life, support our work, and become part of our community!