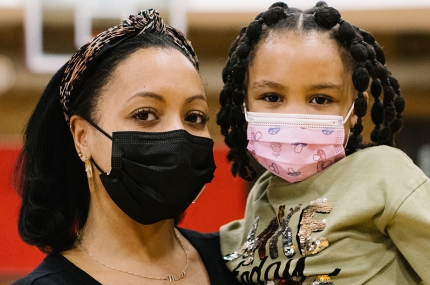 Cross the finish line. Feed our Community. Show us your "YMCA." And celebrate what the Y means to you during Community Week! Join us to celebrate why you love the YMCA and support your community during our inaugural YMCA Community Week: May 24-28.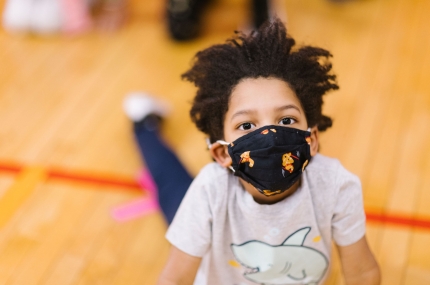 On Saturday, April 17, join us to celebrate Healthy Kids Day - in person or virtually! Enjoy fun events, games, activities, family fitness, camp crafts, camp open house and more!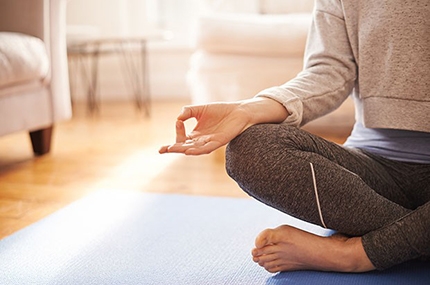 Mindfulness Tools for Everyday Life
Starting on Tuesday, April 13, join us for a four-week workshop series that will provide participants with an introduction to helpful mind-body practices and the traditions they come from, and how we can apply these practices and ideas in daily life.
Finding that Work-Life Balance Workshop
Let's talk through setting boundaries and how to prioritize a healthy lifestyle on Thursday, January 28th at 6pm with Natarsha from the YMCA!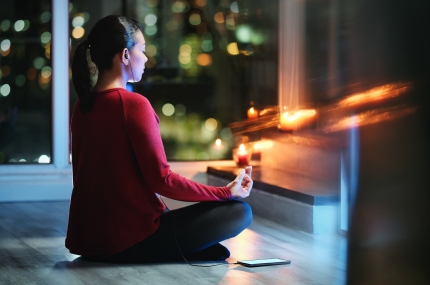 Free Mindfulness Virtual Event - Mindfulness: A How To
Join the YMCA of Greater New York on Tuesday, January 19th at 6pm for an interactive workshop on the topic of mindfulness.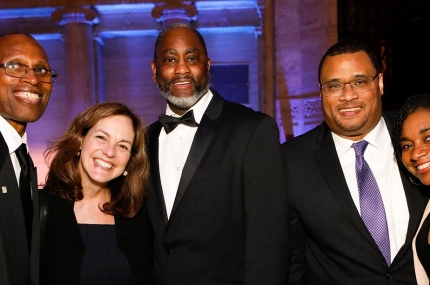 Y Insights is a new virtual experience created for the YMCA of Greater New York's community of dedicated supporters to engage leading minds on urgent and relevant issues that impact New Yorkers.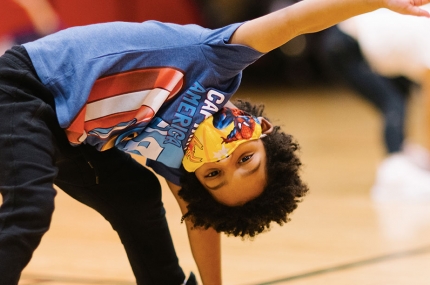 The Arts & Letters Reception supports the Y Afterschool Program, which provides more than 10,000 New York City public school children with extended learning opportunities five days a week.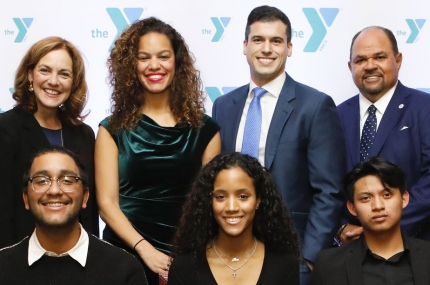 The annual Hispanic Achievers Program is an important fundraising initiative, recognizing excellence in corporate and civic leadership of Latinx leaders.
Join us at one of our events to see the Y mission come to life, support our work, and become part of our community!