Join us at one of our events to see the Y mission come to life, support our work, and become part of our community! Whether you run as part of Team YMCA in an iconic NYC endurance event, attend a gala celebrating our youth, or participate in a Healthy Kids Day at one of our branches, you're contributing to our work and helping us support all New Yorkers.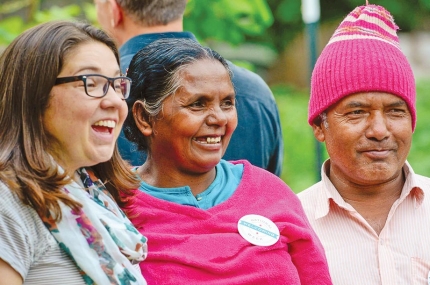 Welcoming Week
September 13-22, 2019

Welcoming Week is a time to celebrate the values that unite us and to make our community more welcoming to everyone who calls New York City home. Join us at free events across the five boroughs throughout September!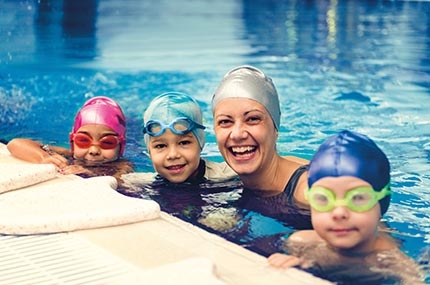 Open House
September 14, 2019
11 AM-3 PM

Stop by one of our 22 YMCA branches across the five boroughs to try fitness classes, take a tour, meet staff and learn about the YMCA during our free open houses.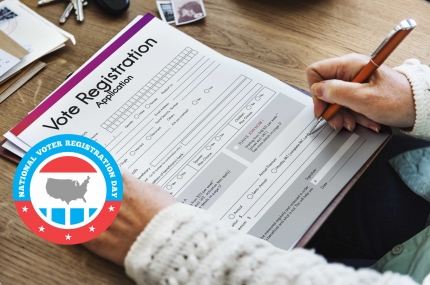 National Voter Registration Day
September 25, 2019

Stop by any of our 22 YMCA locations across the five boroughs to learn about voter eligibility and register to vote! We'll have experts standing by to help you sign up. Empower your community and make your voice heard!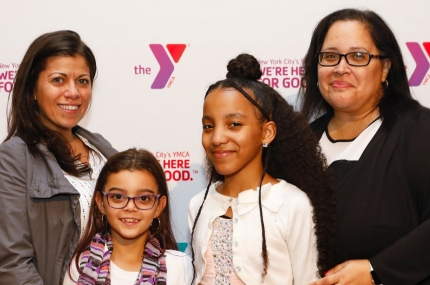 Arts & Letters
October 21, 2019

Arts & Letters supports our Y Afterschool Program, which provides more than 10,000 New York City public school children with extended learning opportunities.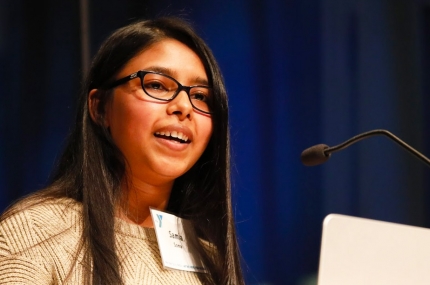 Hispanic Achievers
November 7, 2019

The funds raised by this event support essential Y mentoring and college access programs as well as college scholarships for Hispanic teens.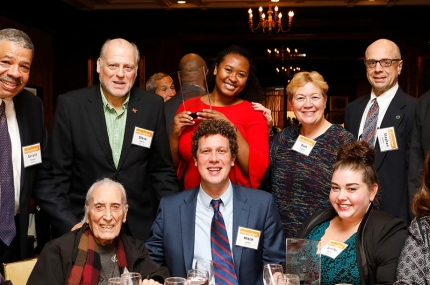 Heritage Society Luncheon
November 25, 2019

The YMCA recognizes donors who have supported the Y's endowment fund or included the YMCA in their estate plans.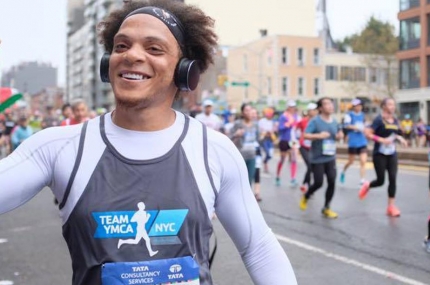 Endurance Events
Join Team YMCA, and run, swim, or bike for New York City's children! Events include the TCS New York City Marathon, the TD Five Boro Bike Tour, the United Airlines NYC Half Marathon, and the New York City Triathlon.