Infant and daycare, preschool, and Universal Pre-K are available at select YMCA branches. Contact a branch to learn more about child care, preschool, and UPK programs near you.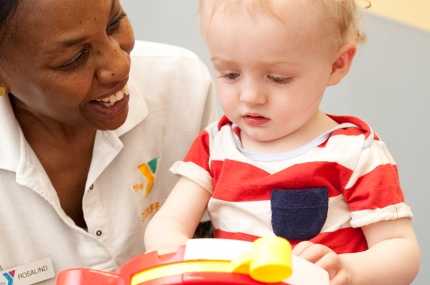 YMCA infant care centers focus on the development of the whole child during this critical time in your child's life!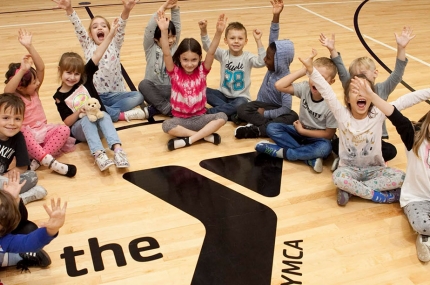 The Y has more than 40 years of experience operating quality nursery school programs in New York City.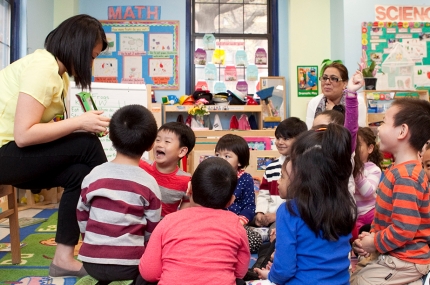 YMCA Early Childhood Centers offer a free Universal Pre-Kindergarten (UPK) program for four-year-olds.