2018 NYC YMCA Community Benefit & Impact Report
We're here for all New Yorkers —
to empower youth, improve health, and strengthen community.

kids put on the path to success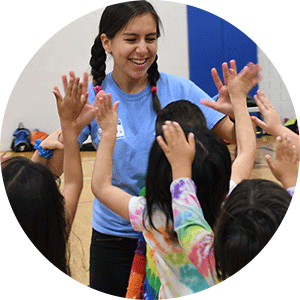 Youth ages 16-24 employed by the YMCA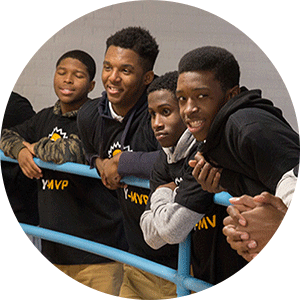 of students surveyed showed social-emotional learning growth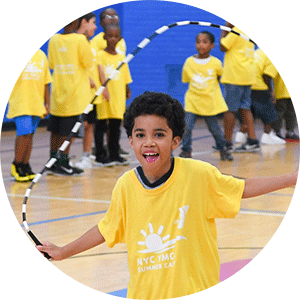 Summer campers across five boroughs + upstate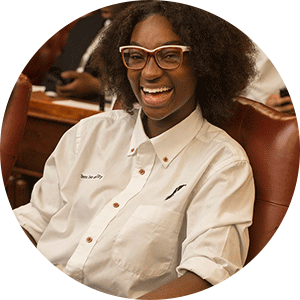 Students in YMCA teen-focused programs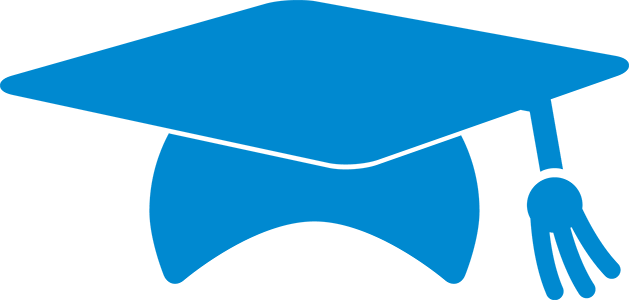 94% High School Graduation Rate
The Y's teen leadership programs, offered at YMCAs across all five boroughs, had a 94% high school graduation rate in 2018, compared to 75.9% city-wide.
---

300,000
New Yorkers improved their health

New Yorkers connected to and engaged in our communities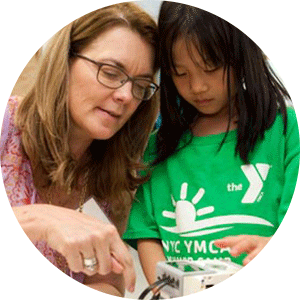 Volunteers contributed time valued at $1.2M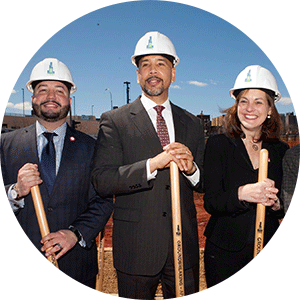 Partnerships with like-minded organizations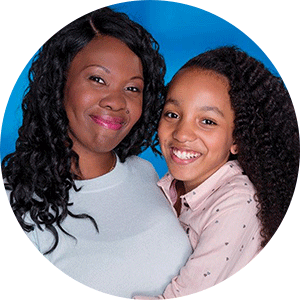 Increased earning potential for families with youth in Y programs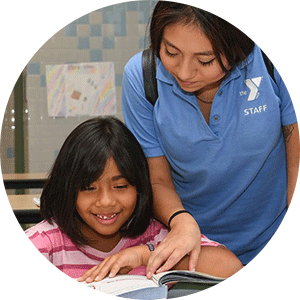 Employees served the NYC community in 2018
Investment in the Y
The YMCA received $31.1 million in government grants and $10 million in gifts from 12,840 donors in 2018.
New Americans Initiative
171 program participants attained citizenship, and 82% who sought employment or career advancement accomplished their goal.

re-invested in our NYC community through programs and facilities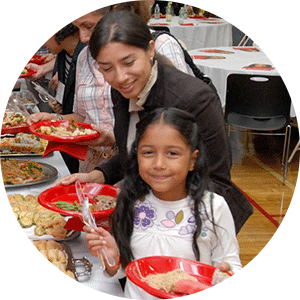 Public and philanthropic support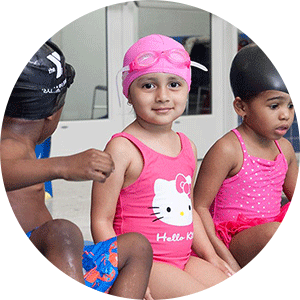 Community and program support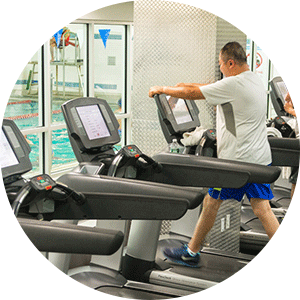 Community use of Y facilities