From preschool and after school to arts classes and teen programs, we offer something for all young New Yorkers and their families.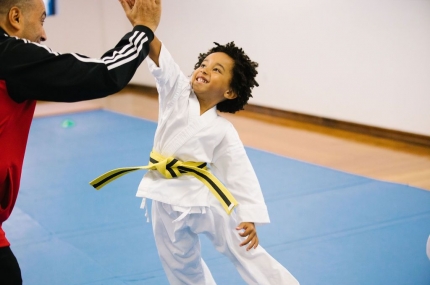 Kids can learn to play a sport, develop their skills, and make new friends in our youth programs. Classes include preschool prep, basketball, karate, art & play, and more.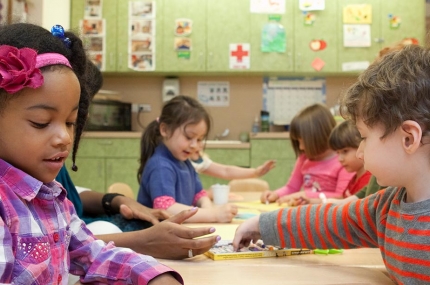 Learn more about our free Universal Pre-K program for four year olds.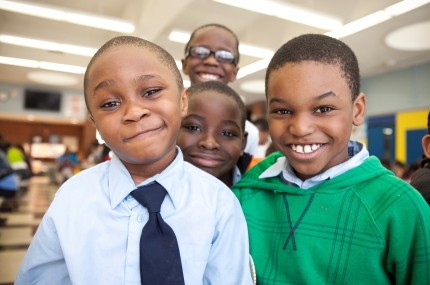 Our curriculum is based on a program model that focuses on learning enhancement, health and recreation, and building competence and confidence in children. The program runs every regular school day, from 2:30 PM to 6 PM.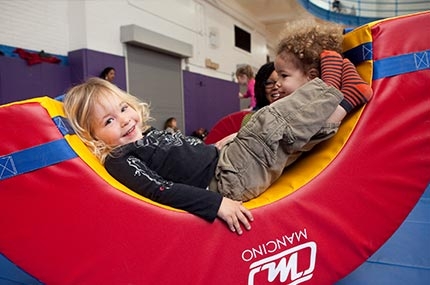 For kids, a day off from school is all about having fun. Our Y is ready to take over with a day's worth of awesome (and structured) games and activities led by trained, caring adult staff.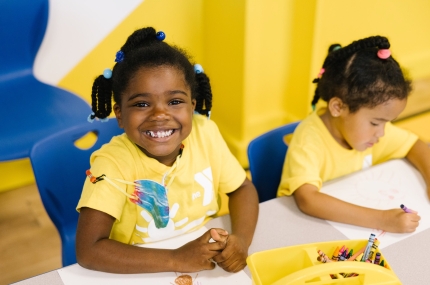 Summer camp gives kids a fun, enriching, and high-quality camp experience during the summer – out of the house and off screens.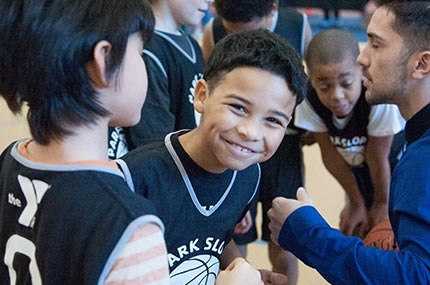 Saturday Night Lights (SNL)
A free sports training and programming for teens, ages 11-18 on Saturday Nights.