Teens and adults can progress through six stages of classes as they learn to swim, work to refine strokes, and advance their water skills.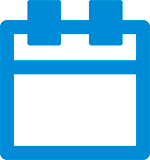 The next eight-week session of classes begins the week of October 28, 2019. Registration opens for YMCA members on October 12, and for community members on October 19.
Questions about swimming at the Y? Find answers to your most frequently asked pool questions.