---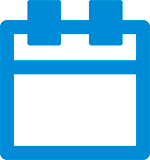 Fall I Programming is from September 5th - October 30th!
Member registration opens Saturday, August 13th and community registration opens Saturday, August 20th! Session availability varies by branch location. Explore your branch offerings today and Join the Y today for early access and discounts!
---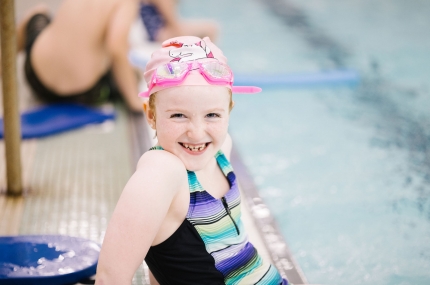 Sign up for swim classes, dance lessons, and much more!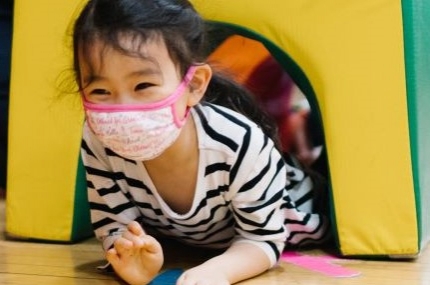 Separation classes focus on the social-emotional, cognitive, and physical development of each child as an individual and with a group. Classes are intended to serve as a gateway to Preschool.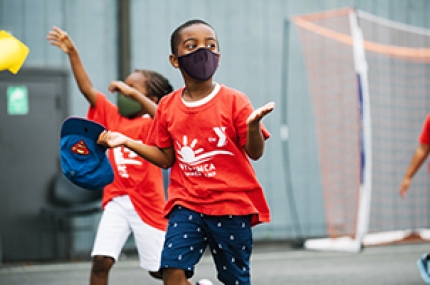 Our curriculum is based on a program model that focuses on learning enhancement, health and recreation, and building competence and confidence in children. The program runs every regular school day, from 3 PM to 6 PM.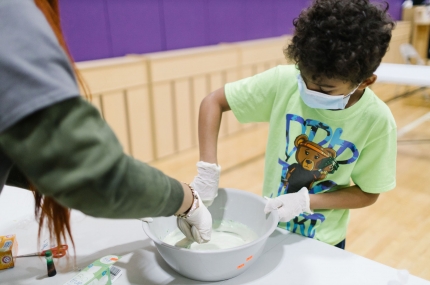 For kids, a day off from school is all about having fun. Our Y is ready to take over with a day's worth of awesome (and structured) games and activities led by trained, caring adult staff.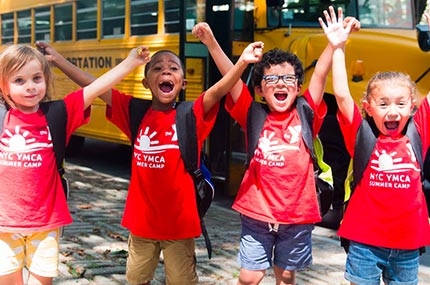 Summer camp gives kids a fun, enriching, and high-quality camp experience during the summer – out of the house and off screens.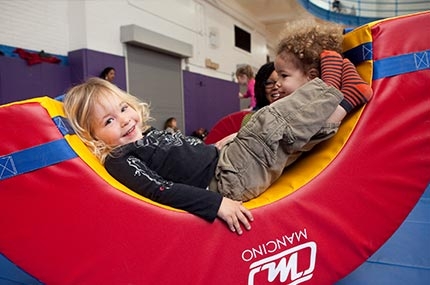 Throw a hassle-free, fun-filled birthday party for your child at the YMCA. We offer party packages including pool parties and much more.