99 Meserole Avenue Brooklyn, NY 11222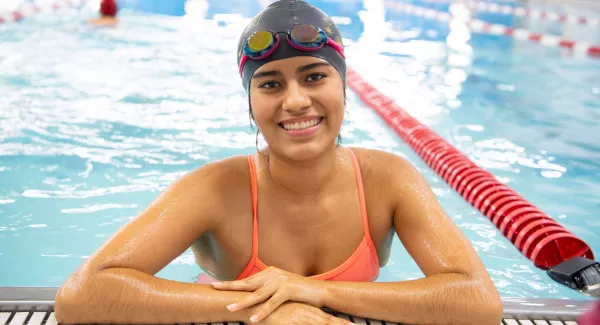 Join the Y!
We've Got Beautiful Pools and Best-in-Class Fitness Equipment. For a Limited Time, Get One Month Free!* 

*Stay for 3 months and get your 4th month FREE! + $0 joiner's fee!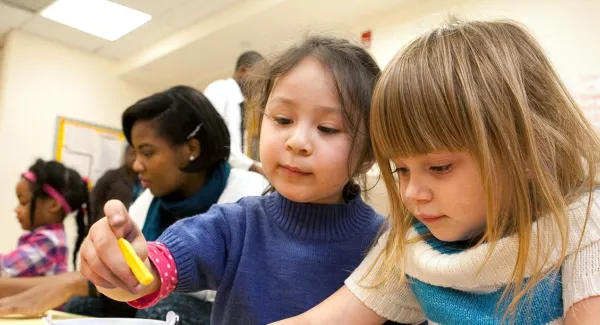 Separation Classes
Separation classes for children ages 2-3 are a child's first opportunity to independently participate in a peer community!
Previous
Next