From preschool and after school to arts classes and teen programs, we offer something for all young New Yorkers and their families.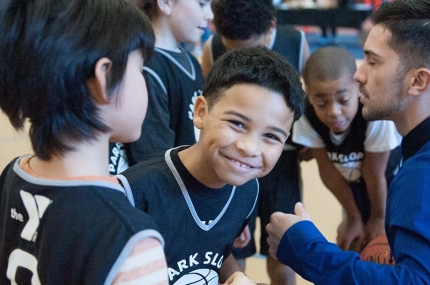 Classes for Kids
Our classes for kids little to big include sports, dance, art, music, and much more.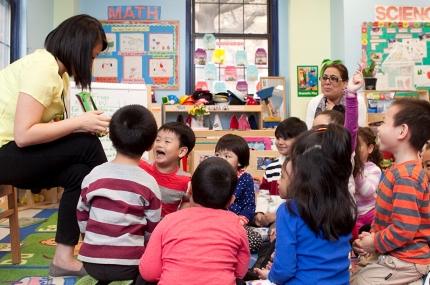 Child Care and Preschool
Learn more about our free Universal Pre-K program for four year olds.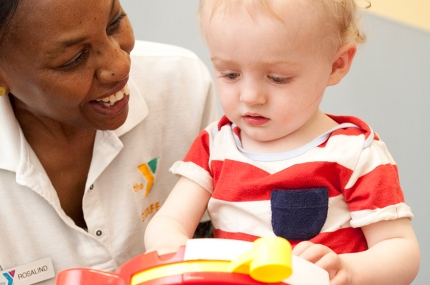 Free Child Watch
Work out or take a class at the Y while your kids have fun in a safe environment.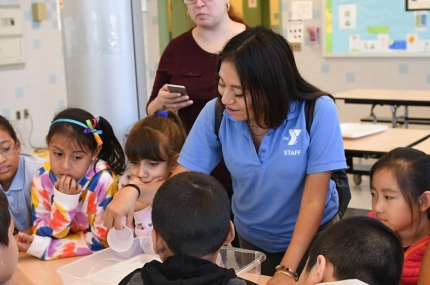 Y Afterschool
The YMCA serves hundreds of children in quality afterschool programs throughout Queens.
Try Us for Free
Experience the Y for free by downloading a guest pass.