Come one, come all – come together at the YMCA!
Free Taxes Workshop
Thursday, February 6, 10 AM & 6 PM

Do you have questions about taxes? Are you looking for free tax filling services? If so, come join us for a free workshop. A tax representative will be on site to provide important information and to answer your questions.

The following topics will be addressed:

Tax Record Keeping and Filing Requirements
Important Deadlines
How to Apply for an Individual Tax Identification Number (ITIN)
Worker Misclassification Issues
Refundable Tax Credits and Deductions
Free Tax Filing Locations
Scams
Collection Options
Issues Related to Refunds

For more information or to register, please call 718-907-6011.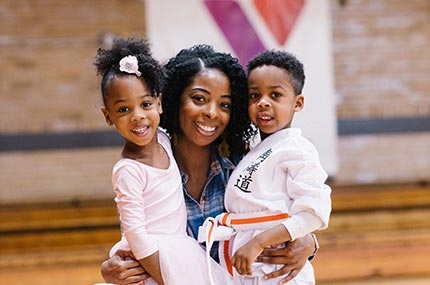 Program Registration
Saturday, February 8 & 15

The next eight-week session of classes begins the week of February 24. Registration opens for YMCA members on February 8, and for community members on February 15.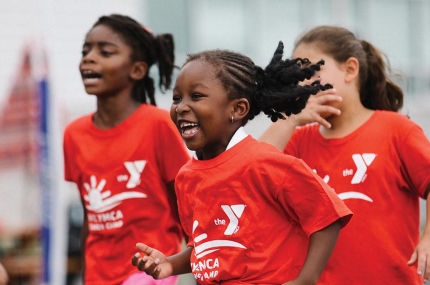 Summer Camp Open House
Saturday, March 21
10 AM-3 PM

Stop by the Y to meet our team, take a tour, and learn more about your child's camp options.