Come one, come all – come together at the YMCA!
Free Workshop: Know Your Rights When You Encounter ICE
Monday, August 5 | 6-8 PM
Flatbush YMCA | 1401 Flatbush Ave, Brooklyn, NY 11210

A seminar to learn about your rights when you encounter officers of U.S. Immigration and Customs Enforcement (ICE). An attorney from CUNY Citizenship Now! will discuss: What to do if you encounter ICE at home, at work, or on the street and developing a family emergency plan. The attorney will be available to answer questions and will also distribute a list of our centers' locations for those who need free immigration legal services.

Registration is required to attend. Call 646-664-9400 to save your spot.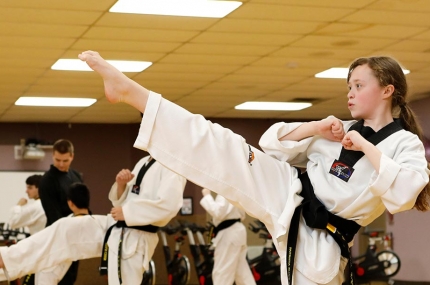 Fall Program Registration
Saturday, August 17 & 22

The next eight-week session of classes begins the week of September 3, 2019. Registration opens for YMCA members on August 17, and for community members on August 24.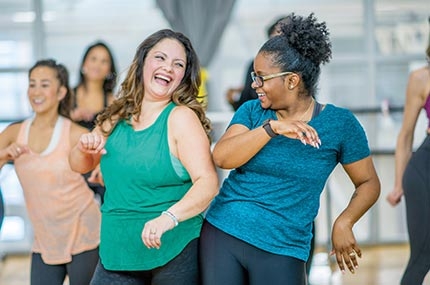 Open House
Saturday, September 14
10 AM-3 PM

Join us at our free open house on to try fitness classes, take a tour, meet staff and learn about the YMCA.