From dance and sports classes for kids to Y after school, the Flatbush YMCA has something for all young New Yorkers and their families.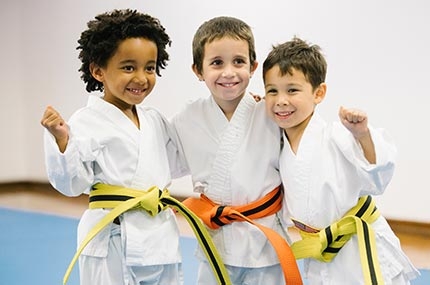 Our classes for kids little to big include dance, piano, and sports of all kinds!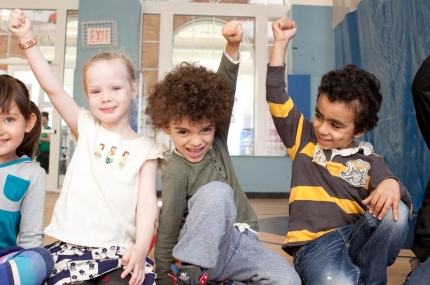 Throw a hassle-free, fun-filled birthday party for your child at the YMCA. We offer fun party packages including sports parties, princess parties, and much more.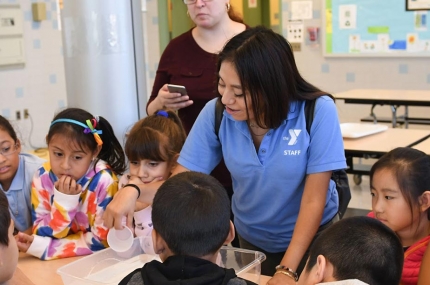 The YMCA serves hundreds of children in quality afterschool programs throughout Brooklyn.