We're committed to serving all New Yorkers and building stronger communities by bringing people together. Explore your creativity through our dance, ceramics, theater, and dance classes, or enjoy a show in our theater.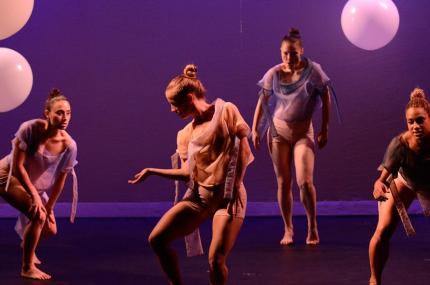 Explore your creativity through classes in visual art, writing, dance, performance, and more.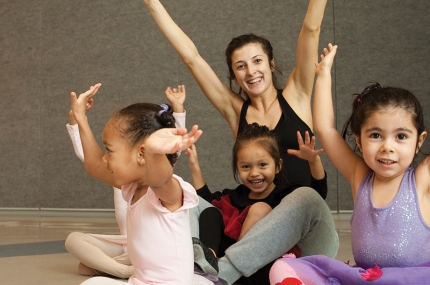 Our classes for kids little to big include dance, theater, yoga, visual art, and much more.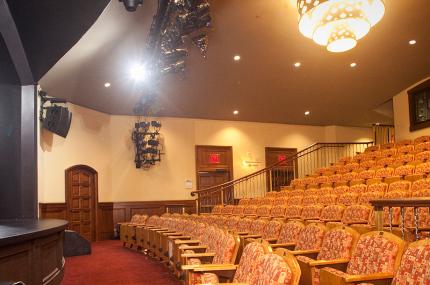 Marjorie S. Deane Little Theater
Our 145-seat proscenium theater provides space for live performances, industry showcases, film screenings, lectures, readings, rehearsals, workshops and more!