From prenatal yoga and youth sports, to arts classes and teen programs, we offer something for kids of all ages and their families.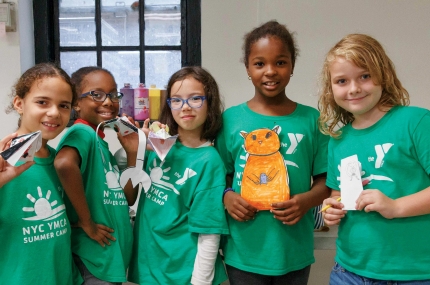 School Holiday Camps
When school is out - Fun is IN at the Y! Join us for games, sports, arts & crafts, and so much more. Holiday Camp offers a safe and engaging atmosphere for your child under the supervision of certified counselors.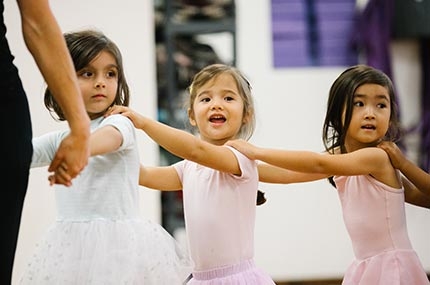 Classes for Kids
Our classes for kids little to big include sports, dance, theater, art, science, and more!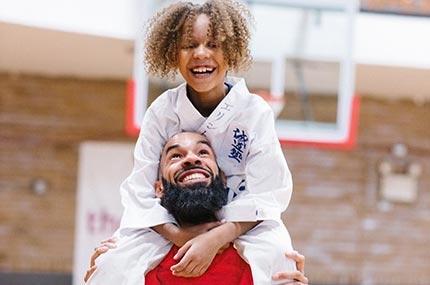 Family Programs
Bond with your children while they develop skills in our parent and child classes, or enjoy family time on the track!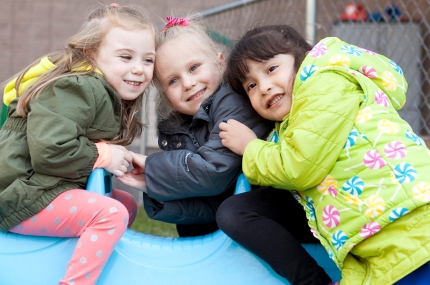 Free Child Watch
Work out or take a class at the Y while your kids have fun in a safe environment.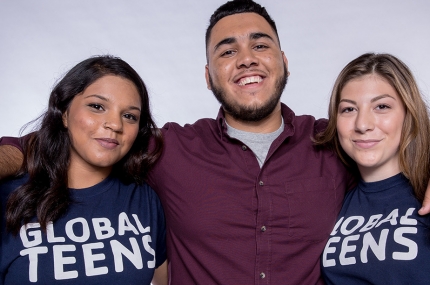 Teen Programs
Teens can play a sport, work on leadership skills, prep for college, and give back through Y programs designed for them.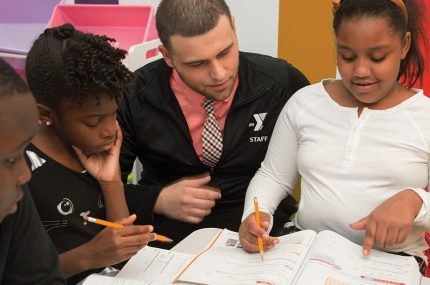 Y Afterschool
The YMCA serves hundreds of children in quality afterschool programs in Brooklyn.