Come one, come all – come together at the YMCA!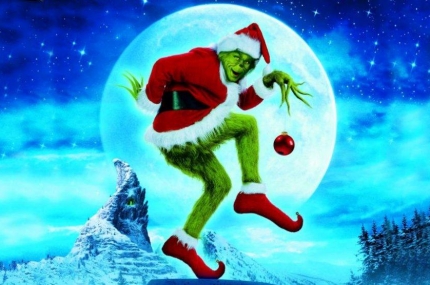 Dive-In Movie: How the Grinch Stole Christmas
Saturday, December 8
3:30-7 PM

The event begins with swimming in our pool, followed by a family-friendly movie. Grab your bathing suits, towels, blankets, and snacks and head over to the Y. You can choose to do one or both activities.
*FREE for Y families. If you're not a Y member yet, enjoy this event with a guest pass. Limit 3 per year. Free pizza for children.

Family Swim 3:30–5 PM
Family Movie 5-7 PM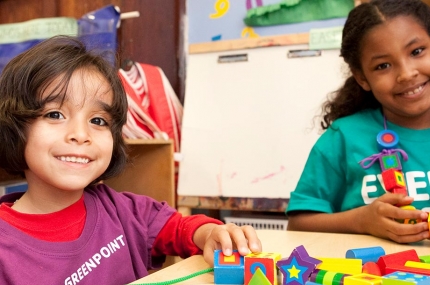 Community Open House
Saturday, January 12, 2019
Saturday, January 26, 2019

This is the perfect chance to discover all the Greenpoint Y has to offer! Take a group exercise class, go for a swim, shoot hoops, and meet new friends.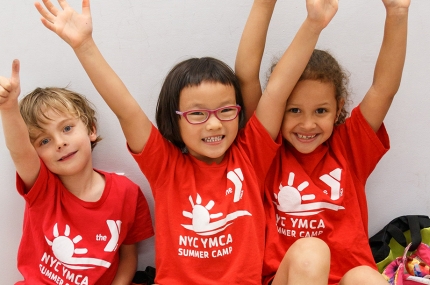 Summer Camp Open House
10 AM-3 PM
Saturdays, January 26, March 23, April 27, and May 18, 2019

Learn more about our summer day camp offerings.