Keep your kids happy and healthy with kid-friendly workouts, fun activities, virtual field trips, and more!
---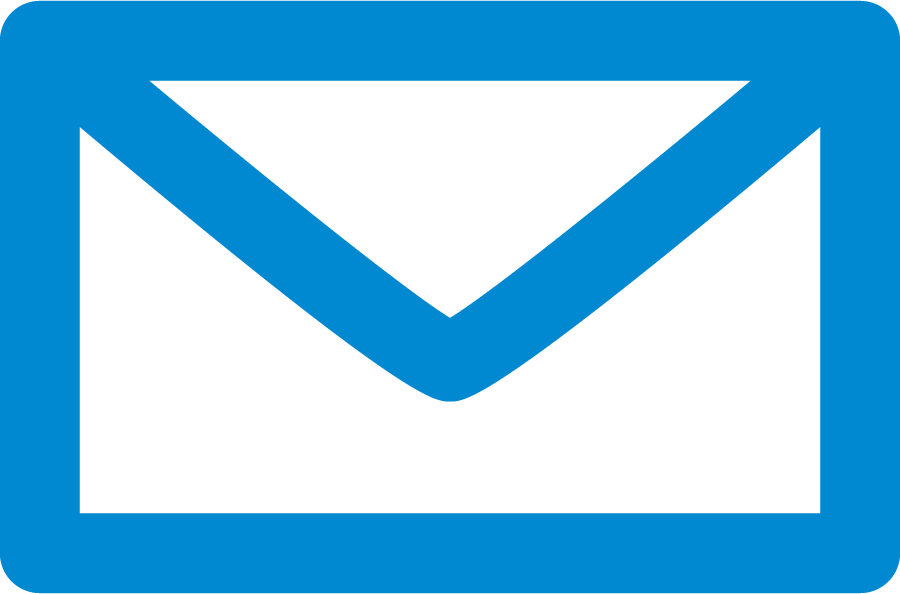 Sign up for the YMCA @ Home newsletter to receive the latest video workouts, family activities, and wellness tips in your inbox each week.
Follow us on Facebook, Twitter, Instagram, and YouTube to see more from YMCA @ Home including weekly social media challenges, live workouts and more.
---
---
Workouts for Kids
Practice soccer drills with Coach Yanique or your basketball skills with Coach Chrissy!
Soccer Drills with Yanique
Basketball Skills with Chrissy
Kids Yoga from YMCA 360 >
Travel around the world while learning yoga poses with YMCA instructor Corri and her young helpers during this 20-minute yoga routine. 
Les Mills Workouts for Kids >
Kids can learn to move like the Avengers or dance along to fun songs in these dozen workout videos ranging from 7 minutes to 40 minutes. 
---
Fun for Kids
Online Games & Activities
San Diego Zoo >
Enjoy animal activities, stories, videos, and interactive games on this kid-friendly site.
American Museum of Natural History's Ology >
Kids can select their own "ology" and do activities, play interactive games, see videos, and stories about their topic of choice on this site for kids.
Playbill's 15 Broadway Plays and Musicals You Can Watch On Stage From Home >
Stream Peter Pan, Newsies, Into the Woods, and more with Playbill's links to performances on YouTube, Amazon Prime Video, and more.
PBS Kids >
Games, videos, activities, and a daily newsletter for parents with tips to keep kids playing and learning at home.
Sesame Street >
Digital coloring activities, games, and videos for your little one. 
Wonderopolis >
Go on adventures as a family to explore wonders around the world!
National Center for Families Learning's 30 Days of Families Learning Together >
Tell stories, interview each other, create a word jar, and more!
LUNCH DOODLES with Mo Willems >
Doodle with children's book author and illustrator Mo Willems every day at 1 PM EST. 
Screen-free Options
Disney Storyteller on Spotify >
Put on an audio story for the kids and enjoy some time away from screens. Choose from Winnie the Pooh, Aladdin, Cars, Toy Story, The Little Mermaid, Finding Nemo, and more.  
 
Arts & Crafts
Mommy Poppins' 63 Easy Science Experiments for Kids Using Household Stuff >
Slime, invisible ink, and more—with items you already have around the house.
20 Coffee Filter Crafts >
Who knew coffee filters were so handy? Make a flower bouquet or tie dyed snowflakes.
---
---
Learning Resources
E-Book Central from NYPL
Borrow e-books, movies, and magazines through NYPL's E-Book Central.
TumbleBooks >
Animated picture books, story books, puzzles, and more.
TumbleBook Cloud Jr >
Chapter books, videos, and audio books for elementary school aged children.
TumbleBook Cloud >
Books and videos from National Geographic perfect for middle and high school students.
Bookflix from Scholastic >
You'll need your NYPL card number to access this collection of video storybooks for PreK-3rd graders.
 
Scholastic Learn from Home
Keep kids learning and growing through daily projects and activities created by Scholastic. Scroll down and choose your child's grade level to access puzzles, books, videos, and activities for PreK through middle school.
Get started >
Census Lesson Plans
Do your kids know what the 2020 Census is, and why it's important? You can help them learn about the census, and use the idea of the census to boost skills such as counting, comparing quantities, understanding data, and analyzing historical documents. The Census website offers more than 100 activities and lesson plans for kids from Kindergarten to 12th Grade. Explore lesson plans for kids >
Resources for Parents
Creating Structure
It's important and helpful to set a schedule during these times. Here are some tips from the YMCA on setting structure.
Set a wake up time and breakfast time, try to keep things in the norm.
 
Set up structured time around studying and academic work, just like a regular school day.
 
Utilize the materials that will be provided by your children's schools and teachers.
 
Set up free time as well. Break up the academics with some free time to play, walk outside, exercise, etc (while still practicing safe social distancing as recommended).
 
Set a time for lunch, and stick to it. This will help break up the children's routines and give them a sense of normalcy.
 
Try and incorporate breathing or meditation or some sort of relaxing activity into the schedule. Normalize anxiety reduction. Normalize these tools. They are helpful for current circumstances, as well as normal day to day things you all experience.
 
Perhaps try and incorporate journaling into the schedule for each day.
 
Make the schedule together and keep it posted somewhere in the house where children can see.
Maintaining Calm
Take breaks! Remember, there was no preparing for this. You're doing the best you can with what you've got. It's okay to feel overwhelmed and feel a need to utilize your own self-care at this time.
 
It's okay to take breaks from the news outlets and social media. While it is important to stay informed and up to date, it can become overwhelming and scary to constantly be flooded with news stories and information. Take breaks to take care of your mental health!
 
Communicate with others! Set up video chat dates, calls, and other virtual ways of communicating with friends and other family.
 
Community is everything, compassion is essential – for others and for yourself.
 
Reach out when you need support! Ask for help. We all need each other.