YMCA Launches Outdoor Fitness Classes in New York City
05 August 2020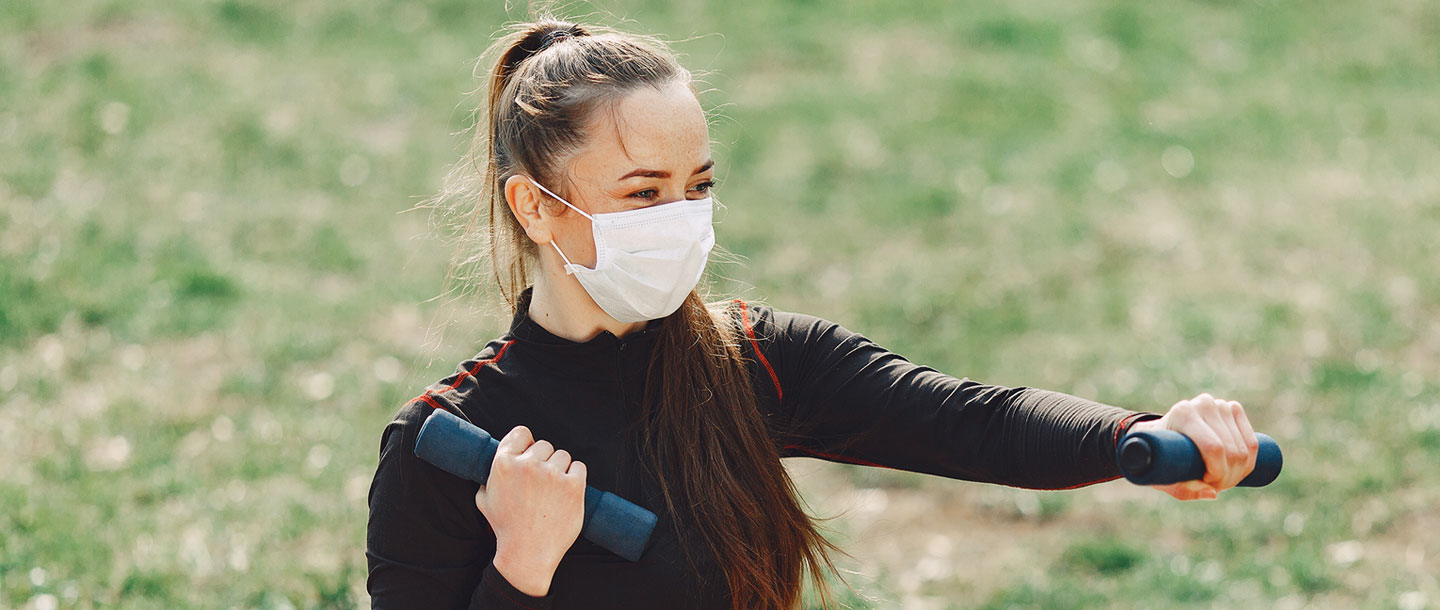 Virtual Fitness Options Also Available as Y Continues to Prepare for Reopening
On Monday, August 3, the YMCA of Greater New York launched outdoor fitness classes at nine branches across New York City. From Zumba to yoga to boot camp, the Y has a variety of classes open to everyone, not just Y members, available six days a week, for all ages and levels.
"We are thrilled to offer these outdoor classes to our community," said Sharon Greenberger, President & CEO of the YMCA of Greater New York. "Although we continue to wait for government approval to physically open our branches, we know how eager our members and community are to reconnect with the Y and stay healthy. That's why these classes, and our ongoing virtual fitness options, are so important."
Outdoor fitness classes are available in the Bronx, Brooklyn, Queens, and Staten Island at nine YMCA branches — Bedford-Stuyvesant, Broadway, Castle Hill, Cross Island, Flushing, Long Island City, North Brooklyn, Rockaway, and South Shore. Registration is available online and participants pay per class. The Y also has several health and cleaning protocols in place to protect the health and well-being of the community.
The new outdoor classes are just one way the YMCA is continuing to serve the needs of communities in New York City.
• As soon as fitness facilities shut down in mid-March, the Y launched a new virtual content hub, featuring daily Facebook Live workouts and regular on-demand videos, to help New Yorkers and their families stay active, fit, and engaged from the comfort of home.
• The YMCA has also provided emergency relief and expanded essential services to support NYC communities, including early learning and child care for children, temporary housing, counseling services, and remote support services for teens immigrants, and seniors.
And while fitness facilities cannot reopen yet in New York, the Y continues to prepare new health, cleaning, and social distancing measures. Read more about the YMCA of Greater New York's phased reopening plan.
###
About the YMCA of Greater New York
The YMCA of Greater New York is here for all New Yorkers — to empower youth, improve health, and strengthen community. Founded in 1852, today the Y serves a diverse population of more than half a million New Yorkers who learn, grow, and thrive through programs and services at our 24 branches. Community is the cornerstone of the Y. Together, we connect active, engaged New Yorkers to build stronger communities. Follow us on Facebook, Twitter, and Instagram at @ymcanyc.