Come one, come all – come together at the YMCA!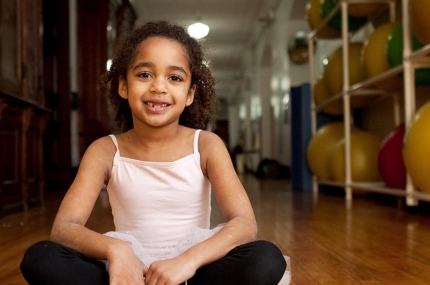 Fall Program Registration
Saturday, October 12 & 19

The next eight-week session of classes begins the week of October 28, 2019. Registration opens for YMCA members on October 12, and for community members on October 19.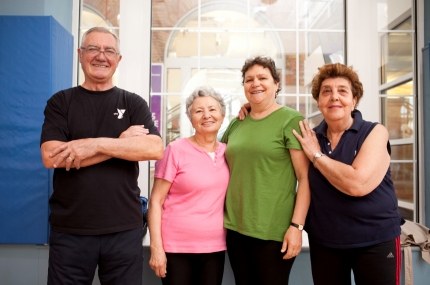 Active Older Adult Event Series
Free Nutrition Workshop with Dodge YMCA's Registered Dietitian, Oliver: Tuesday, October 15 11am-12pm at the Raices Senior Center on Baltic Street, Brooklyn, NY 11201. Open To ALL!

Check back for our Active Older Adult series at the Dodge YMCA. There is something new every month! If you are looking for our regularly scheduled AOA fitness classes, check our branch schedule page.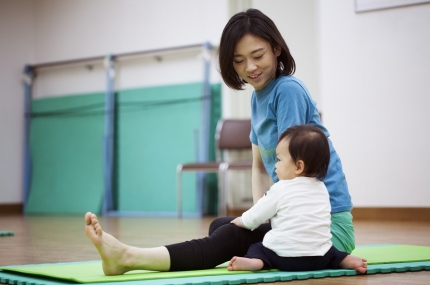 Flu Shots at the Dodge YMCA
Stop by the Dodge YMCA between 11am-1pm on Tuesday, October 8th to get your flu shot! Stay healthy the whole season. Ages 3+, no cost for most insurances.