The Y is more than a gym—we're a community that's dedicated to lifting up all New Yorkers, and leaving no one behind on their path to achievement. That's why every year the Y invests nearly $40 million annually in our community's collective health and well-being.  
With grants from institutions and individuals, and through our progressive financial model, New York City's Y subsidizes free and low-cost programs that respond to the most pressing needs of our neighborhoods. We focus on youth, with leadership programs for teens, and swim lessons for second graders; health, with programs addressing drug addiction, diabetes, and cancer recovery, and community, with programs that support immigrants and engage our seniors. Because when a community comes together, everyone succeeds.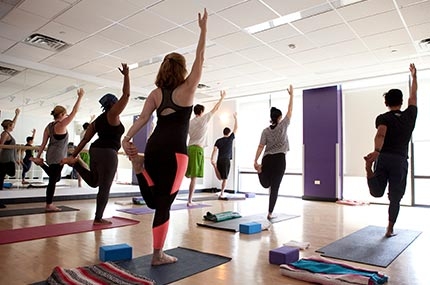 Everyone is welcome at the Y. Scholarships are available for YMCA membership and programs.
Explore your creativity through classes in visual art, writing, dance, performance, and more.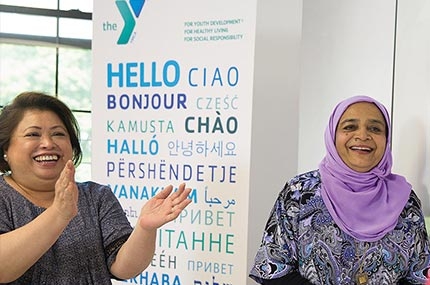 Our New Americans Welcome Centers are safe havens that provide support and services to newcomers and immigrants.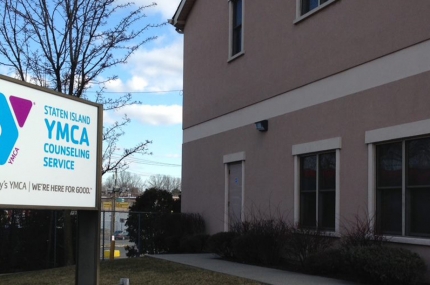 The Staten Island YMCA Counseling Service offers hope to individuals and families whose lives have been turned upside-down by addiction.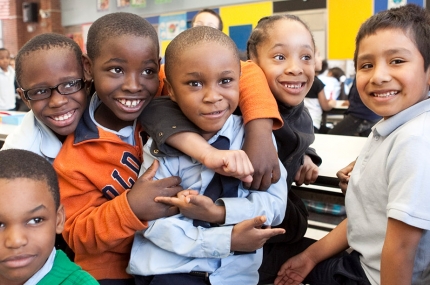 The Y serves thousands of kids in dozens of quality afterschool programs around the city, at low or no cost to parents.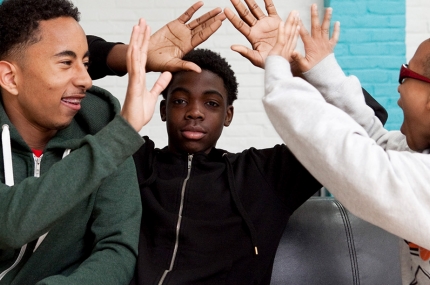 At the Y, teens can work on leadership skills, prep for college, play a sport, and give back through free programs designed for them.