YMCA of Greater New York Offers Free Virtual Content Through YMCA @ Home
09 April 2020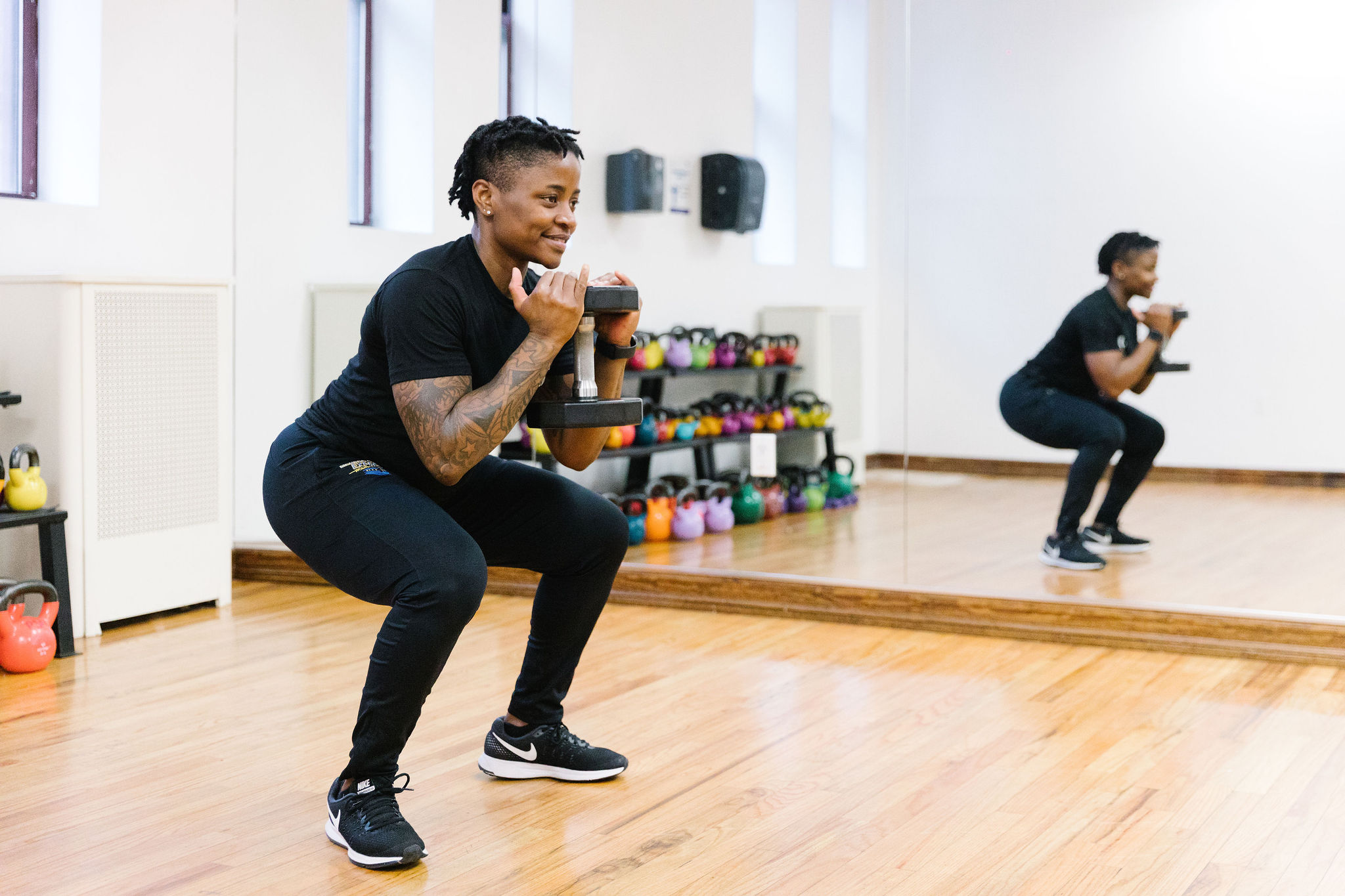 As people across the world stay home to protect their health and safety, the YMCA of Greater New York launched YMCA @ Home, a new virtual content hub, to help New Yorkers and their families stay active and engaged with at-home resources to improve health, empower youth, and strengthen community.
YMCA @ Home offers:
Virtual Workouts – Free virtual workouts, including daily Facebook live sessions, for all ages. Dance parties and yoga for kids; Pilates, conditioning, and cardio for adults; and exercises designed specifically for seniors.
Family Activities – Workouts for kids, tips for parents, and links to other resources from around the web for kids and teens, such as virtual field trips, arts & crafts, and online games and apps.
Community Resources – The Y is connecting our community through social media, providing resources for immigrants, and sharing information on the essential services we're providing New Yorkers.
"Staying connected and healthy matters now more than ever. We're thrilled we can provide these workouts and resources so families and communities in New York City, and across the world, can keep active and engaged from the comfort of home," said Sharon Greenberger, President & CEO of the YMCA of Greater New York. "The YMCA is here for all, to empower youth, improve health, and strengthen community. We will continue to be here for our communities online — and we can't wait to welcome them back in person."
With New York City currently leading the world in coronavirus cases, the YMCA of Greater New York is also providing essential services to support our community, including early learning for children, temporary housing, counseling services, and remote support services for teens, immigrants, and seniors.
To ensure the YMCA can continue to provide virtual services, support our communities, and return strong and ready when this is over, we're also asking our members to support the Y by sustaining their memberships or making a donation. See more on our Stay With Us membership options.
About the YMCA of Greater New York
The YMCA of Greater New York is here for all New Yorkers — to empower youth, improve health, and strengthen community. Founded in 1852, today the Y serves a diverse population of more than half a million New Yorkers who learn, grow, and thrive through programs and services at our 24 branches. Community is the cornerstone of the Y. Together, we connect active, engaged New Yorkers to build stronger communities. Follow us on Facebook, Twitter, and Instagram at @ymcanyc.