YMCA Honors Michael Bloomberg and Sandie O'Connor at 44th Annual Dodge Award Gala
07 June 2018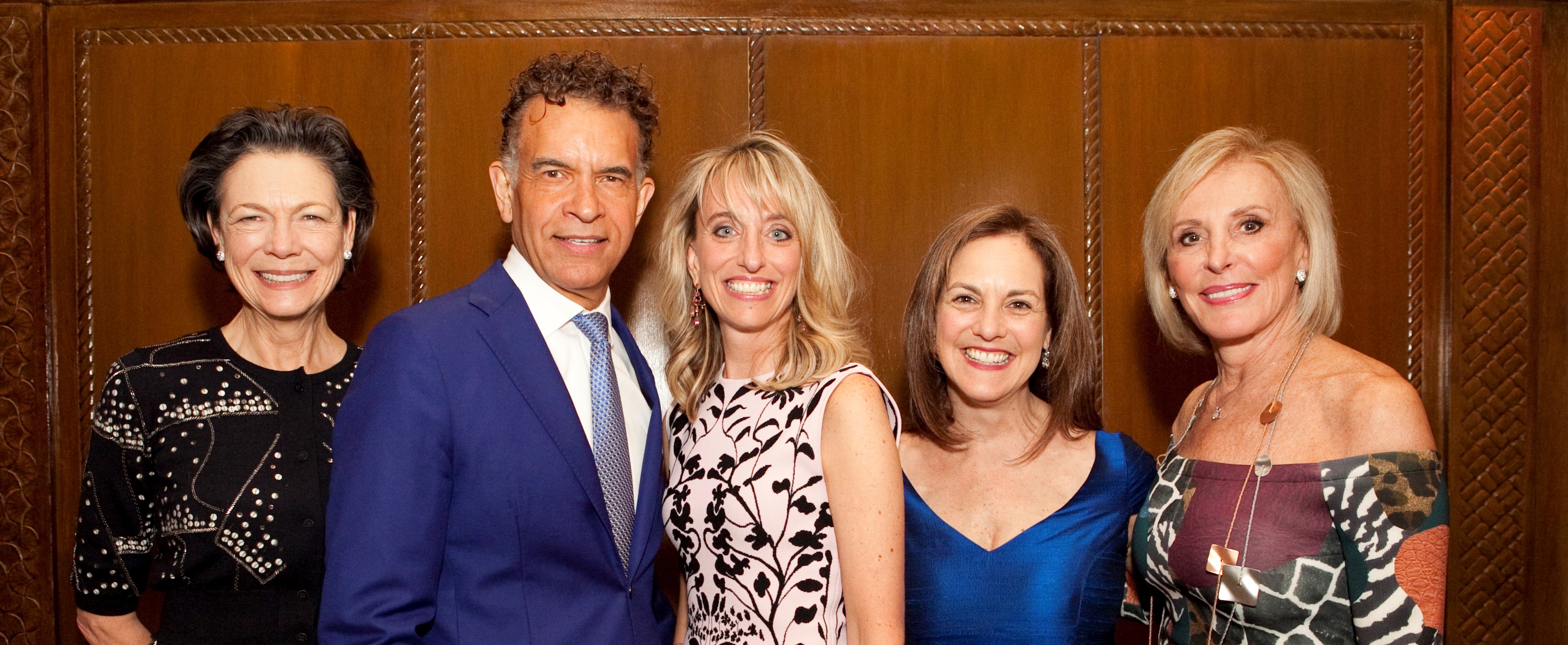 NEW YORK, June 7, 2018 – On Wednesday, June 6, New York City's YMCA honored Michael R. Bloomberg, Founder, Bloomberg LP and Bloomberg Philanthropies, and 108th Mayor of New York City, and Sandra E. O'Connor, Chief Regulatory Affairs Officer, JPMorgan Chase & Co., at the 44th Annual Dodge Award Dinner at Cipriani 42nd Street®.
The event raised a record-setting $1.65 million, which will be used to continue to deepen the YMCA's impact in the city, especially in the Bronx.
More than 500 community and business leaders, and supporters of New York City's YMCA gathered to recognize and proudly celebrate the recipients of the Dodge Award, which is presented annually to individuals who embody the Dodge family's legacy of service and who work tirelessly to serve New Yorkers.
"Mike and Sandie are both brilliant, driven, generous, and innovative. We are thrilled to bestow our annual Dodge Award to these two groundbreaking leaders who exemplify and embrace the Dodge family's tradition of service," said Sharon Greenberger, President & CEO of New York City's YMCA. "This year's dinner celebrated the YMCA's expanding services in the Bronx, where we are breaking ground on two new branches this year to open in 2020. We are excited to build new buildings, push our boundaries, and serve new communities now and for years to come."
The dinner also featured a special performance by two-time Tony Award® winner Brian Stokes Mitchell.
Read more on the YMCA's Bronx campaign here.
# # #
About New York City's YMCA
New York City's YMCA is here for all New Yorkers — to empower youth, improve health, and strengthen community. Founded in 1852, today the Y serves a diverse population of more than half a million New Yorkers who learn, grow, and thrive through programs and services at our 24 branches. Community is the cornerstone of the Y. Together, we connect active, engaged New Yorkers to build stronger communities. Follow us on Facebook, Twitter, and Instagram at @ymcanyc.