Enjoy musicals and shows in the theater, or stop by one of our free family events!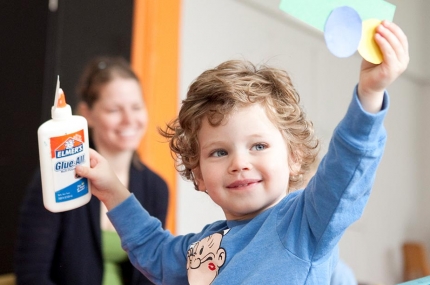 Scientific Saturdays
Saturdays, 9:30-11 AM

These monthly workshops are designed for adults and children ages 2-7 to explore the world together as scientists. Topics change monthly and range from fall and corn to birds, butterflies, and air.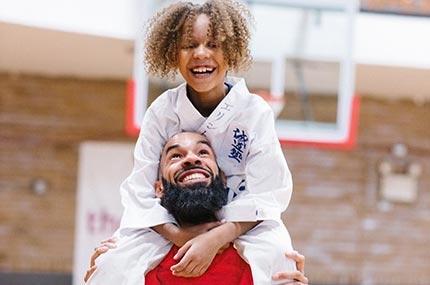 Open House
Saturday, January 25
11 AM-3 PM

Try fitness classes, take a tour, meet staff, and learn more about how the Y can help you and your family find your fit in our gyms, pools, and communities!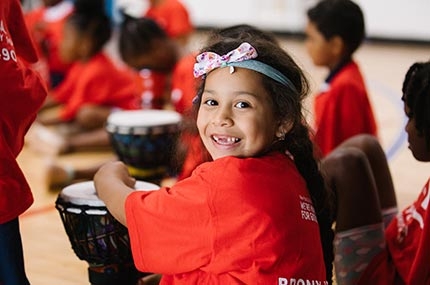 Summer Camp Open House
Saturday, January 25
11 AM-3 PM

Stop by the Y to meet our team, take a tour, and learn more about your child's camp options.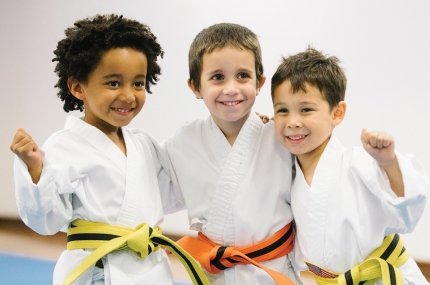 Program Registration
Saturday, February 8 & 15

The next eight-week session of classes begins the week of February 24. Registration opens for YMCA members on February 8, and for community members on February 15.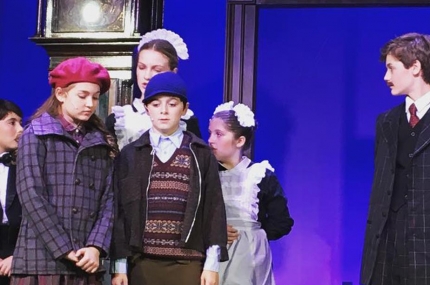 Upcoming Shows
The Marjorie S. Deane Little Theater hosts musicals, lectures, readings, and special performances by our very own Kids Company.