Enjoy musicals and shows in the theater, or stop by one of our free family events!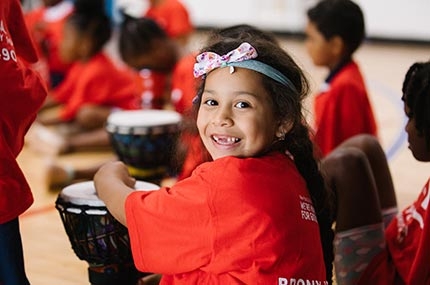 Saturday, March 21
10 AM-3 PM

Stop by the Y to meet our team, take a tour, and learn more about your child's camp options.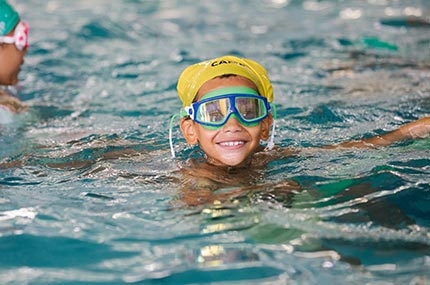 Saturday, April 11 & 18

The next eight-week session of classes begins the week of April 27. Registration opens for YMCA members on April 11, and for community members on April 18.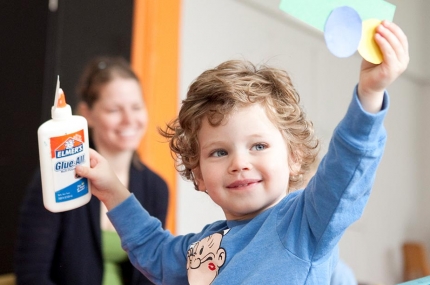 Saturdays, 9:30-11 AM

These monthly workshops are designed for adults and children ages 2-7 to explore the world together as scientists. Topics change monthly and range from fall and corn to birds, butterflies, and air.
Save the Date: Healthy Kids Day!
Saturday, April 18
10 AM-3 PM

Want to keep your child healthy? Get moving with the YMCA! Experience how the Y's summer camp keeps kids active and teaches lifelong skills for healthy living with discounts, give-aways, and a range of fun events. Free and open to the public!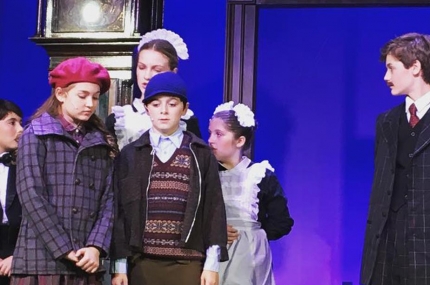 The Marjorie S. Deane Little Theater hosts musicals, lectures, readings, and special performances by our very own Kids Company.