Enjoy musicals and shows in the theater, or stop by our summer camp open house!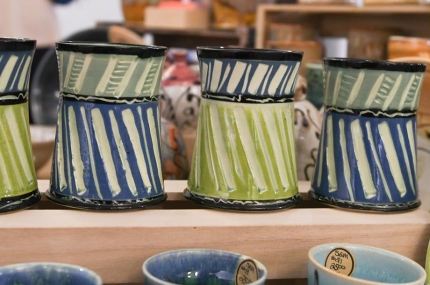 Artworks Holiday Crafts Fair
December 14-16, 2018
Location: George Washington Lounge

The talented West Side YMCA Artworks students and faculty artists created over 300 one-of-a-kind gifts for the Artworks Holiday Crafts Fair, opening December 14.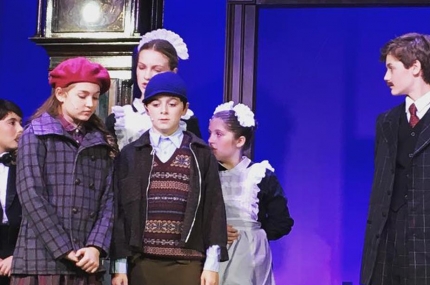 Kids Company Showcase presents: The Lion King Kids
December 16, 2018 at 5pm
Location: Marjorie S. Deane Little Theater

Join us for an enjoyable musical safari as Kids Company Showcase journey through the Lion King!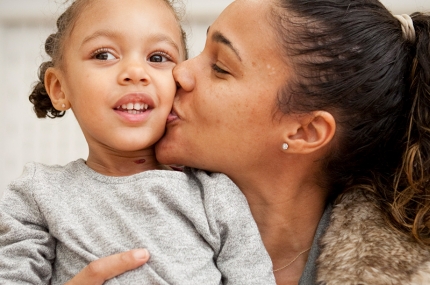 Community Open House
Saturday, January 12, 2019
Saturday, January 26, 2019

This is the perfect chance to discover all the West Side Y has to offer! Take a group exercise class, go for a swim, shoot hoops, and meet new friends.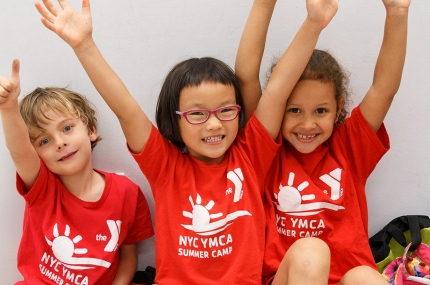 Summer Camp Open House
10 AM-3 PM
Saturdays, January 26, March 23, April 27, and May 18, 2019

Learn more about our summer day camp offerings.