Come one, come all – come together at the YMCA!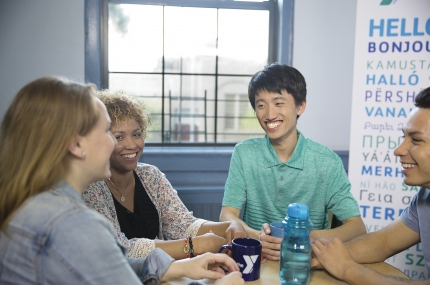 Recovery-Friendly Community Happenings for March
The YMCA Counseling Service is pleased to bring you a monthly listing of events that are family-friendly, affordable, and substance-free.

For more information, or to submit an event, please contact Alyssa Marra, Peer Engagement Specialist, at 718-948-3232 or amarra@ymcanyc.org.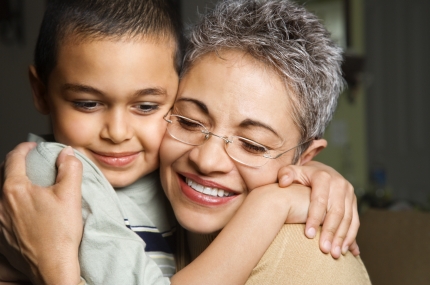 Grandparents' Group at the YMCA Counseling Service!
NEW at the YMCA Counseling Service! We will be offering a Grandparents' Group for grandparents who are raising children due to parental substance misuse. This FREE group is open to the community and will meet every other Wednesday at the South Shore Center of the YMCA Counseling Service from 10:30-11:30AM. The next meeting will be held on Wednesday, January 22nd.

*Intake not required. All participants will be asked to complete a registration form upon arrival at their first meeting.