Sign up for programs for kids and adults at the Bed Stuy YMCA! Take a swim lesson, join a basketball team, sign your child up for classes or summer camp, and find your way to a better you.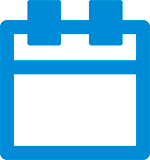 The next eight-week session of classes begins the week of February 24. Registration opens for YMCA members on February 8, and for community members on February 15.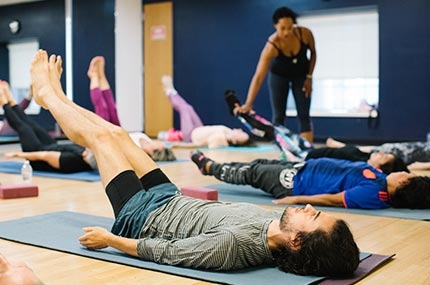 Health & Fitness
Train with friends, play a sport, try a new class, and take care of the whole you. We're here to help you get healthier and have fun while doing it.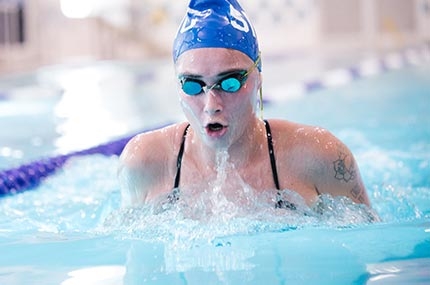 Swimming
Whether you're looking for swim lessons, want to swim laps, or try a water aerobics class, you'll find what you're looking for at the Y.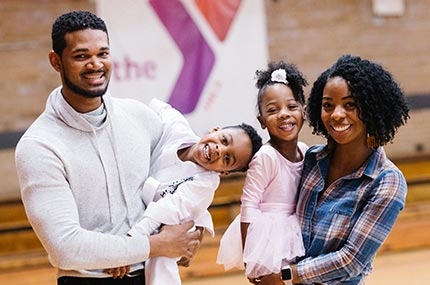 Kids & Family
From preschool and after school, to arts classes and teen programs, we offer something for kids of all ages and their families.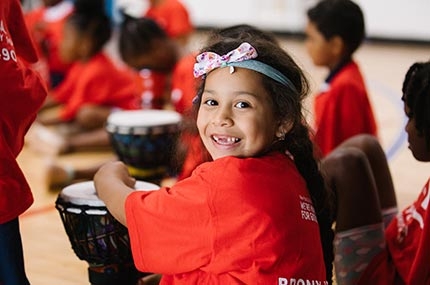 Summer Camps
YMCA summer camps offer fun and enriching experiences for kids of all ages and interests. Choose from traditional day camps, plus swim, arts, and sports options.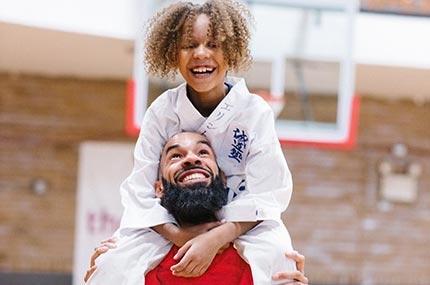 Program & Class Guide
Browse the program and class guide to learn more about classes offered at the Bed Stuy YMCA in 2020.