The Y's Diabetes Prevention Program focuses on helping those at high risk of developing diabetes change their lifestyles through healthy eating, increased physical activity, and maintaining a healthy weight.
---
Sign Up Today
To enroll or for more information about the YMCA's Diabetes Prevention Program, please contact Elena Garcia at 212-912-2524 or egarcia@ymcanyc.org.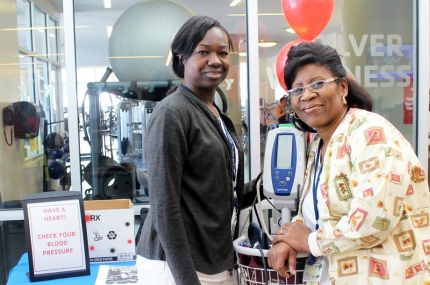 Diabetes Facts
Are you at risk for diabetes? What is the difference between prediabetes and diabetes? How can you prevent the onset of diabetes?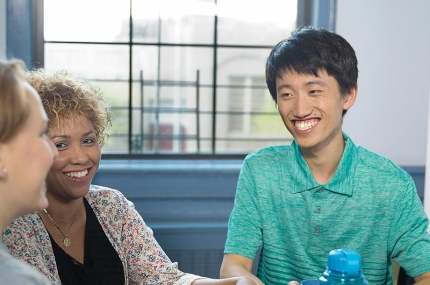 Class Schedules
The YMCA offers citywide diabetes prevention classes.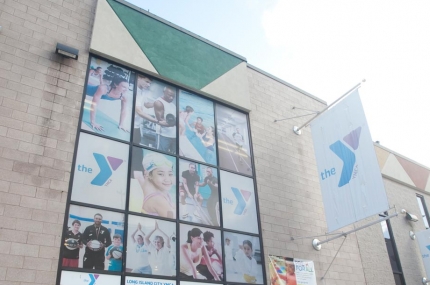 About the YMCA's Diabetes Prevention Program
Our 12-month program consists of classes with a trained YMCA lifestyle coach and monthly meetings for additional support.