Harlem YMCA Hosts 50th Annual bai Achievers in Industry Gala
25 March 2022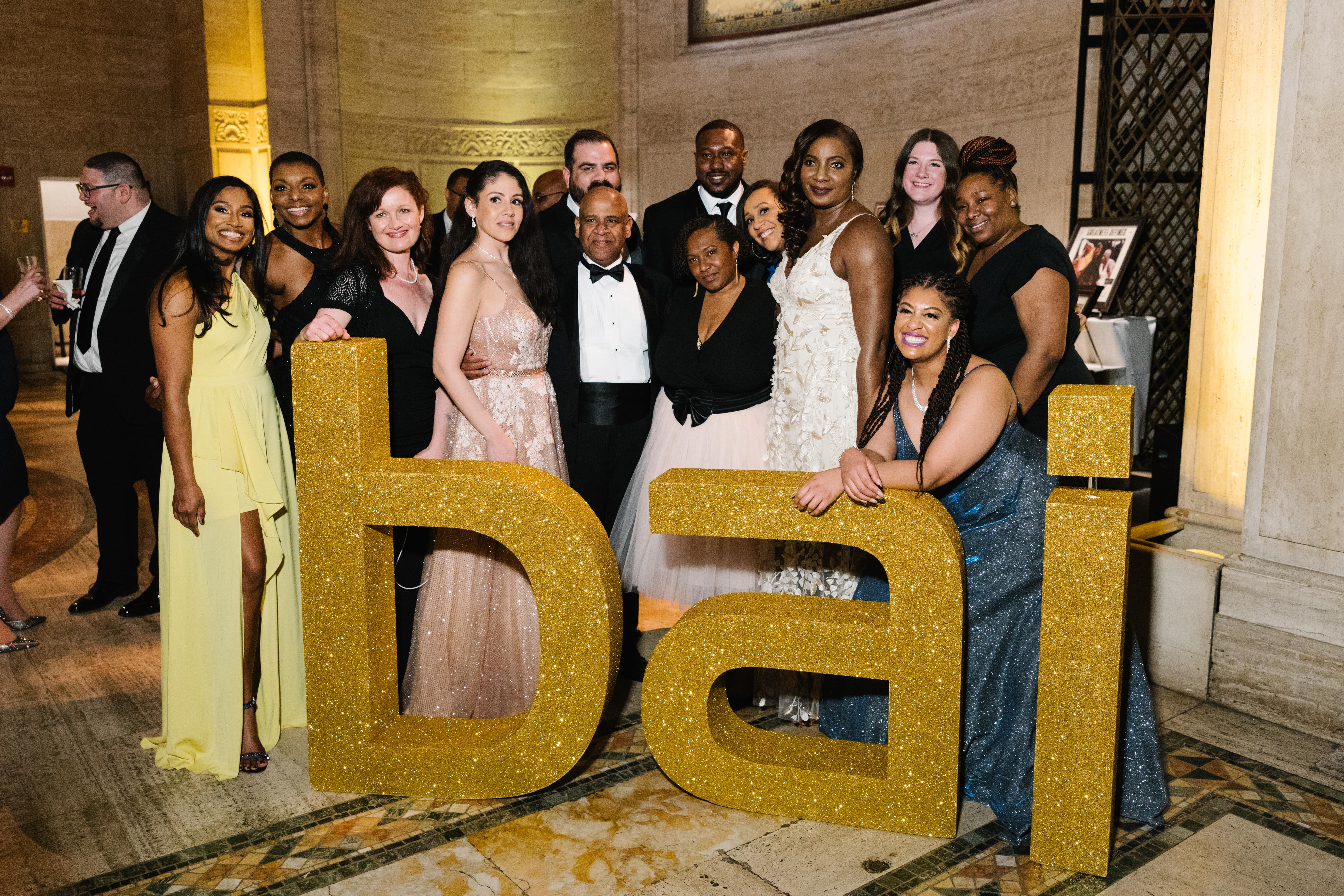 NEW YORK, NY – On March 24, the Harlem YMCA proudly hosted the 50th Annual bai Achievers in Industry Gala at Cipriani's to spotlight and acknowledge successful executives from the Y's corporate partners and introduce their scholarship recipients before an audience of committed civic leaders, executives and friends and family of the honorees.

The Harlem YMCA's Achievers in Industry (bai) program was founded in 1971 by the late Dr. Leo B. Marsh, who was the first Black president of the Association of the YMCA, and was committed to helping the youth fulfill their dreams and aspirations. This venture was designed to unite the resources of home, school, and community in order to help the Y aid in young people reaching their high academic standards.
The bai initiative is designed to help underserved, college-bound teens to achieve higher education through exposure and empowerment. The initiative has continually expanded its efforts and has progressed to ensure its relevance while staying true to the spirit and purpose of the theme of the Annual Achievers in Industry Gala, "Celebrating Success; Developing Leaders and Cultivating Communities." The bai program is composed of four primary elements designed to work together and serve as supportive stepping stones toward the achievement of its overall mission. These four elements, Professional Mentoring Program, Historical Black College Tour, Corporate Scholarship Program and Corporate Internship Program foster hope and aspiration in the young people of our community while providing experiences that lead to opportunities for academic access and the development of critical leadership skills.
"This year's celebration is particularly meaningful, given the event's 50th anniversary and the YMCA of Greater New York's 170th anniversary," said Sharon Greenberger, President and CEO of the YMCA of Greater New York. "The Harlem YMCA's Achievers in Industry program exemplifies our mission to strengthen the community by giving our young people the opportunity to fulfill their academic and professional development goals. This impactful program would not be possible without the ongoing support of our partners to ensure bai's continued success."                 
Through the bai initiative, the Harlem YMCA has honored over 4,600 corporate executives and raised almost $2 million and 800 scholarship awards. This impressive, history-making, tenure of bai has been made possible largely due to the passion and stewardship of four Black women trailblazers.
"The Harlem YMCA is proud to celebrate the commendable milestone of this enduring initiative that started with the incredible vision of Dr. Leo B. Marsh, creating an impact that continues today through combined efforts, providing life-changing services to the youth of New York City," said Latoya Jackson, Executive Director of the Harlem YMCA. "For over 50 years, bai has celebrated the success of over 4600 Achievers and Rising Stars and fostered the education of over 400 Corporate Scholars as they begin and complete their college experiences. We have partnered with over 500 corporations to make all of this possible and are committed to ensuring the continuation of this vital program which enables us to fulfill its mission of Celebrating Success, Developing Leaders and Cultivating Communities."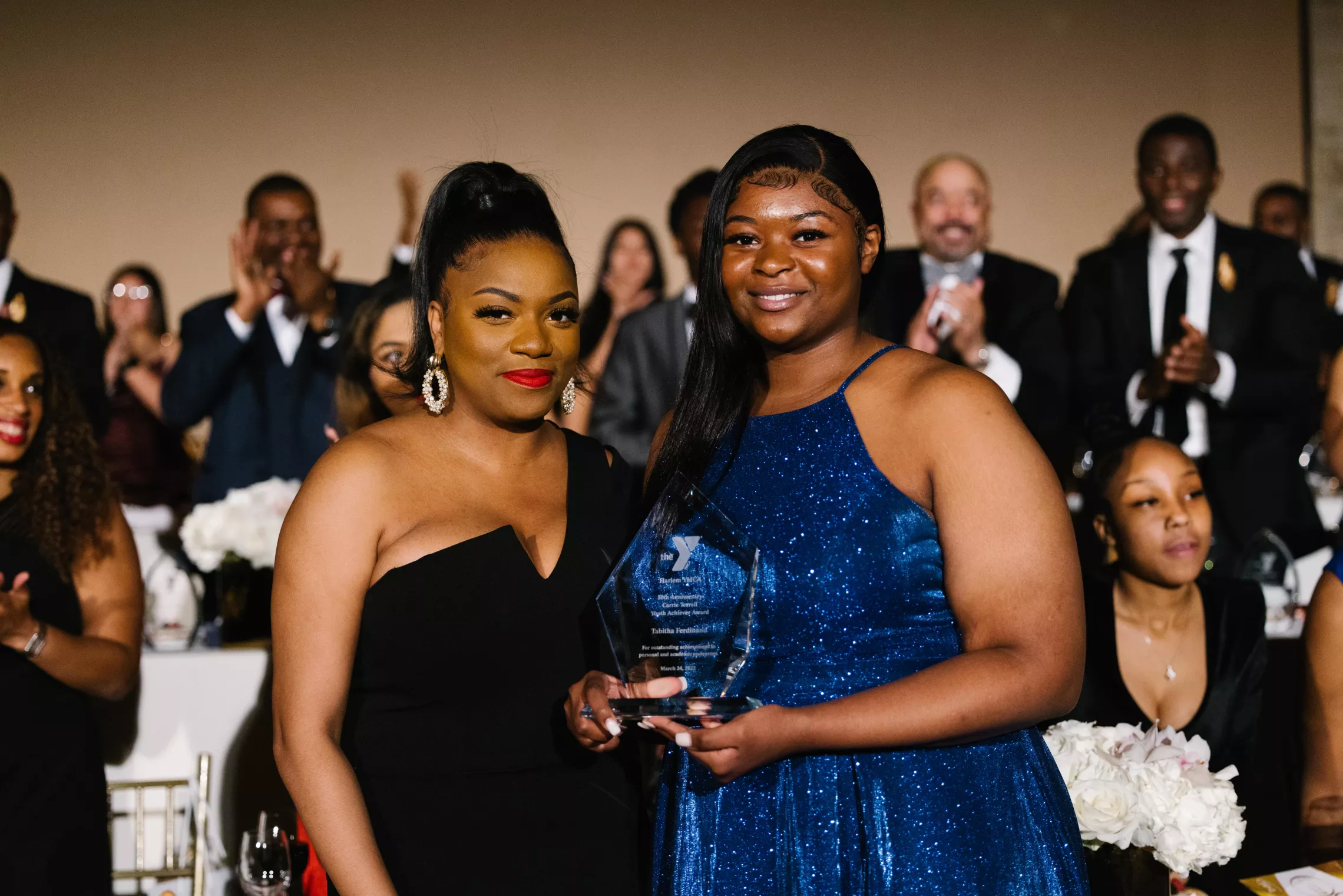 The honoree for the Carrie Terrell Youth Achiever Award, named after the first and only woman to enjoy emeritus status at the Harlem Y, is the extraordinary Tabitha Ferdinand. She is a senior at Hillside Arts and Letters Academy and has taken advantage of extracurricular activities to learn new skills and to give back to her community, all while maintaining her grades. Tabitha has been actively involved in multiple programs of the YMCA, including ROWE Scholars, Leaders Club, Teens Take the city and Y-Scholars. These activities have contributed to her personal growth and learning, while honing her leadership skills, including being part of the Student Council, Black Students & Allies Club and the Women Empowerment Club.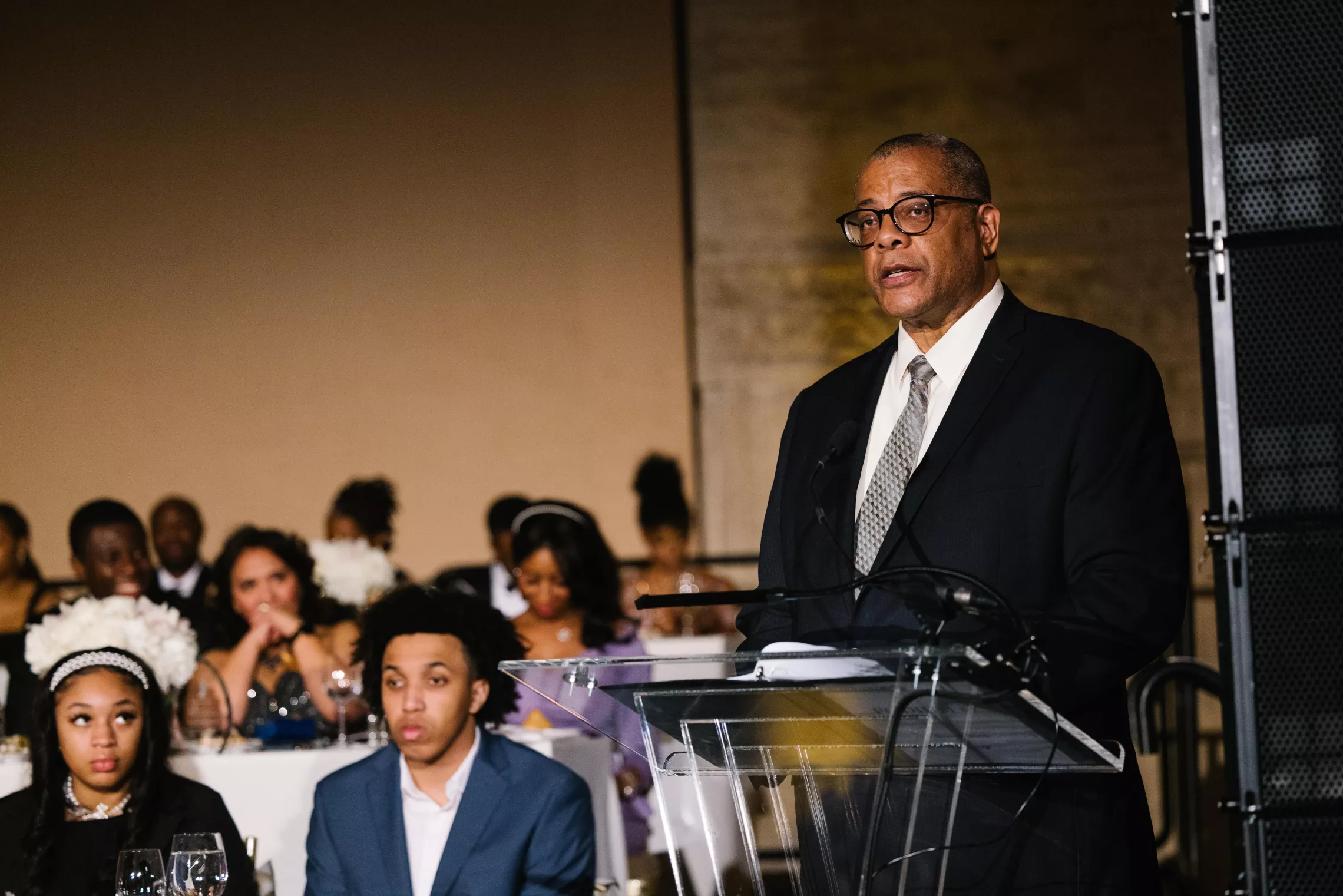 The Deloitte Corporate Community Award is given to a corporation which has excelled as a leader in promoting opportunity, education and personal growth for youth in the communities they serve. This year's honoree is Derek Gordon, the Chief Diversity, Equity and Inclusion Officer for Colgate-Palmolive Company. In this global role, Derek leads the development and implementation of a comprehensive, long-term and sustainable Diversity, Equity & Inclusion Strategy. Derek provides leadership ensuring that Diversity, Equity & Inclusion are embedded as an essential component of Colgate's culture and business practices around the world.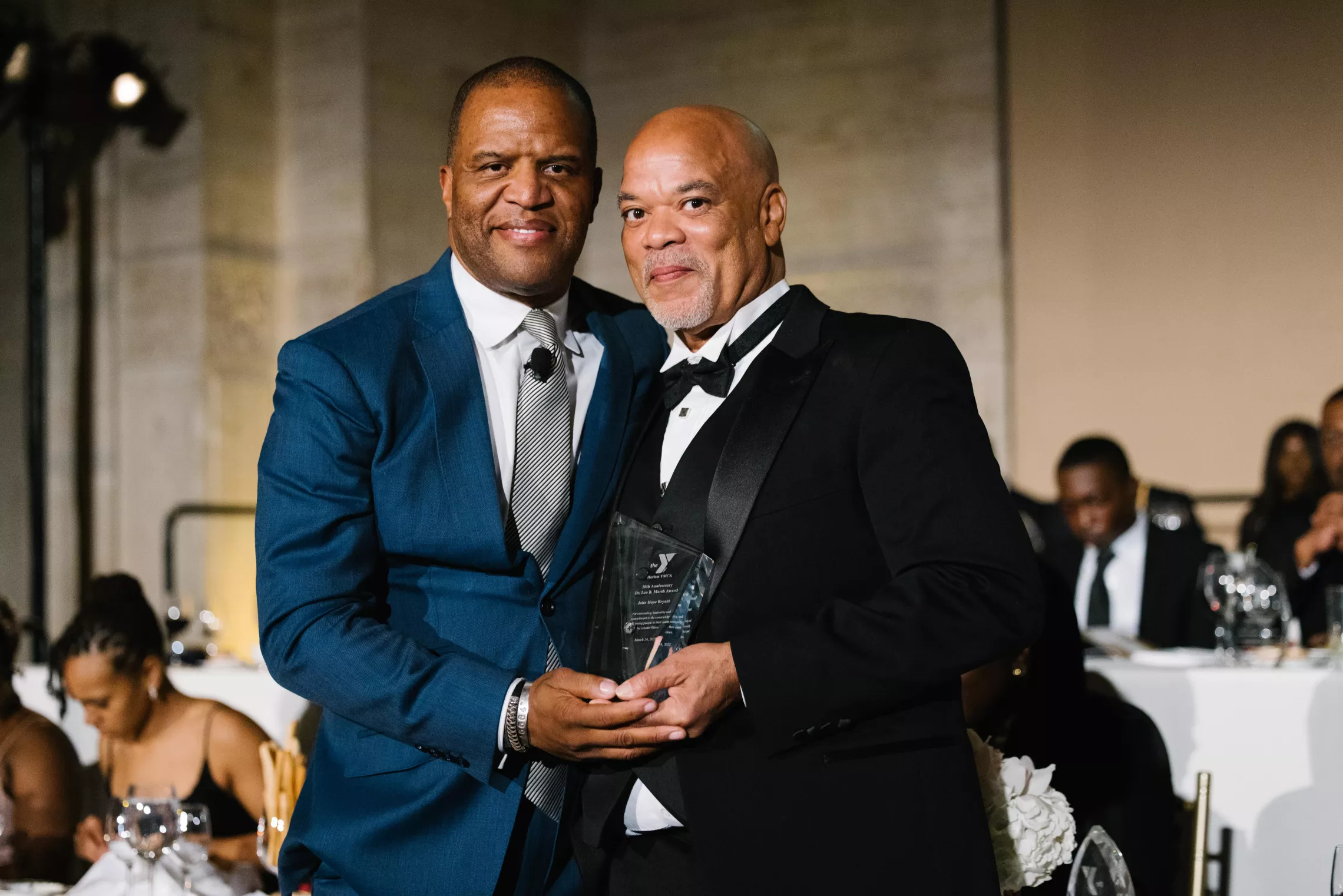 The Dr. Leo B. Marsh Memorial Award was established by the Achievers in Industry Committee in 1980 to commemorate Dr. Marsh - the founder of the Harlem Y's bai program. John Hope Bryant, Chairman & CEO of Operation Hope, is the honoree for this prestigious award as he is the founder of the largest non-profit, best-in-class provider of financial literacy, and economic empowerment services in the United States for youth and adults.
In commemoration of the 50th anniversary of this event, the Harlem YMCA and its corporate partners are presenting 32 scholarships to an outstanding class of potential leaders of tomorrow.
###
About the YMCA of Greater New York
For 170 years, the YMCA of Greater New York has been helping all New Yorkers reach their full potential. As New York City's leading nonprofit community service and wellness organization, the Y empowers everyone, no matter who they are or where they're from, by providing access and opportunities for all to learn, grow, and thrive. We provide a place to play, to be healthy, and to give back. We give parents childcare, young adults job training, seniors a way to connect, and children a safe place to go. By bringing people together from different backgrounds, perspectives, and generations, the Y improves overall health and well-being, ignites youth empowerment, and connects and supports diverse communities across New York City.  Follow us on Facebook, Twitter, and Instagram at @ymcanyc.