New York City's YMCA Summer Camp Keeps Kids Active and Engaged
12 July 2018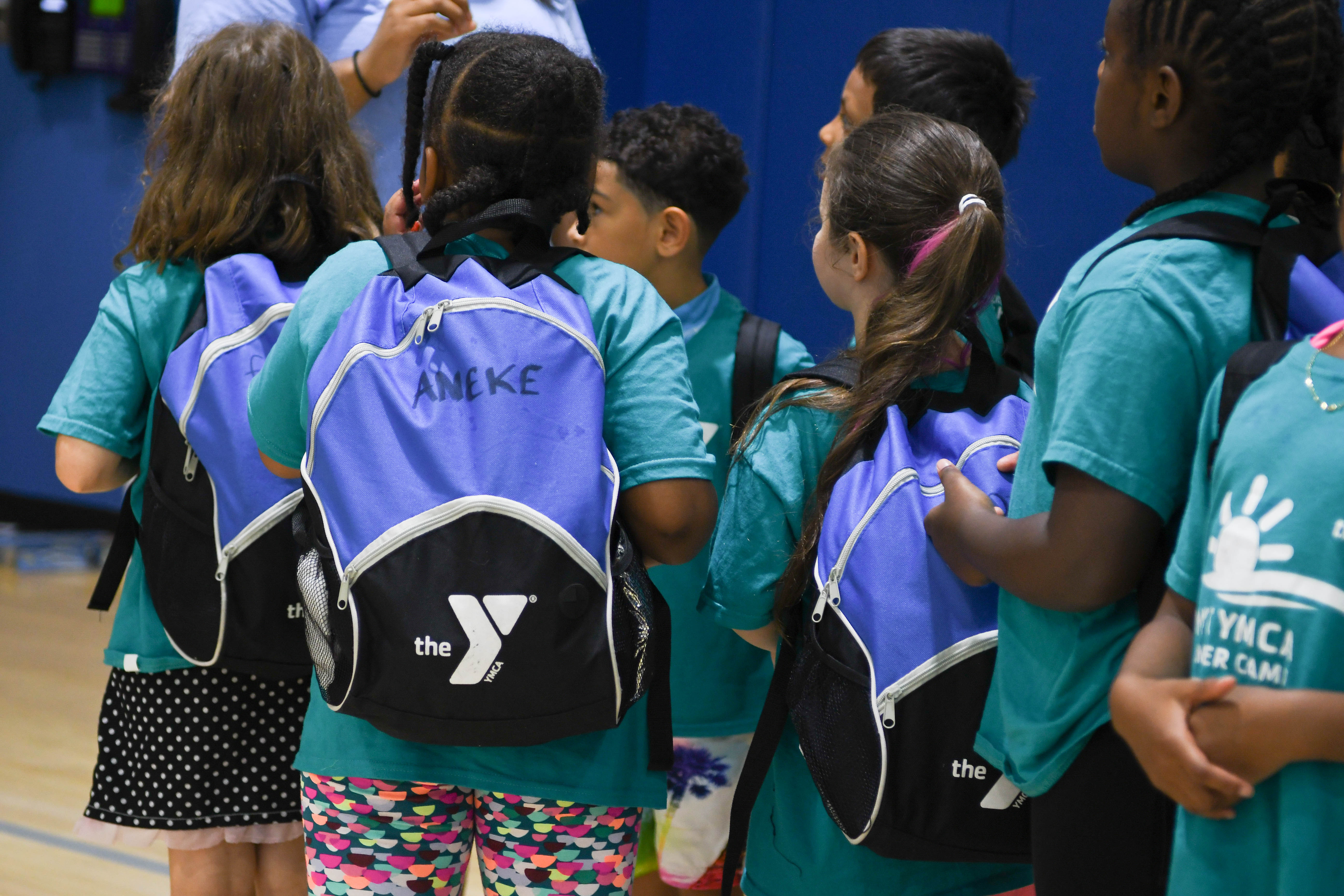 New York, NY /PRNewswire/ – Summer vacation is finally here! New York City's YMCA kicked off another season of summer camp this month, where 13,000 young people will sing songs, make friends, and get silly — while developing new skills, learning about teamwork, and having the best time of their lives.
Programs like the YMCA's summer camp are critical to keep children engaged both academically and physically over the summer. Studies show students experience summer learning loss — or "brain drain" — when they're not actively engaged in school, camp, or similar programs. Summer learning loss is especially common in low-income communities where access to academic resources is more limited. The YMCA's camp strives to serve all New Yorkers by offering financial assistance to those in need.
"Summer is a truly magical time. At YMCA summer camp, we keep kids learning and moving every day — teaching new skills, fostering friendships, and making memories," said Lauren Barr, New York City's YMCA Senior Executive of School and Branch Based Programs K-12.
New York City's YMCA offers summer camp at 68 sites across the city, plus three more in upstate New York. In 2018, campers will receive more than 400 hours of quality camp programming and activities in our day camp and specialty camps, which include dance camp, mad science camp, swim camp, and more.
In addition to serving and empowering youth over the summer, New York City's YMCA also employees 1,250 new camp staff ever year, 1,000 of whom are 18-24 years old. This experience helps guide their career interests and develop the next generation of youth development leaders.
###               
About New York City's YMCA
New York City's YMCA is here for all New Yorkers — to empower youth, improve health, and strengthen community. Founded in 1852, today the Y serves a diverse population of more than half a million New Yorkers who learn, grow, and thrive through programs and services at our 24 branches. Community is the cornerstone of the Y. Together, we connect active, engaged New Yorkers to build stronger communities. Follow us on Facebook, Twitter, and Instagram at @ymcanyc