YMCA's "Y-MVP" Mobile Fitness App Wins 2016 Appy Award
20 May 2016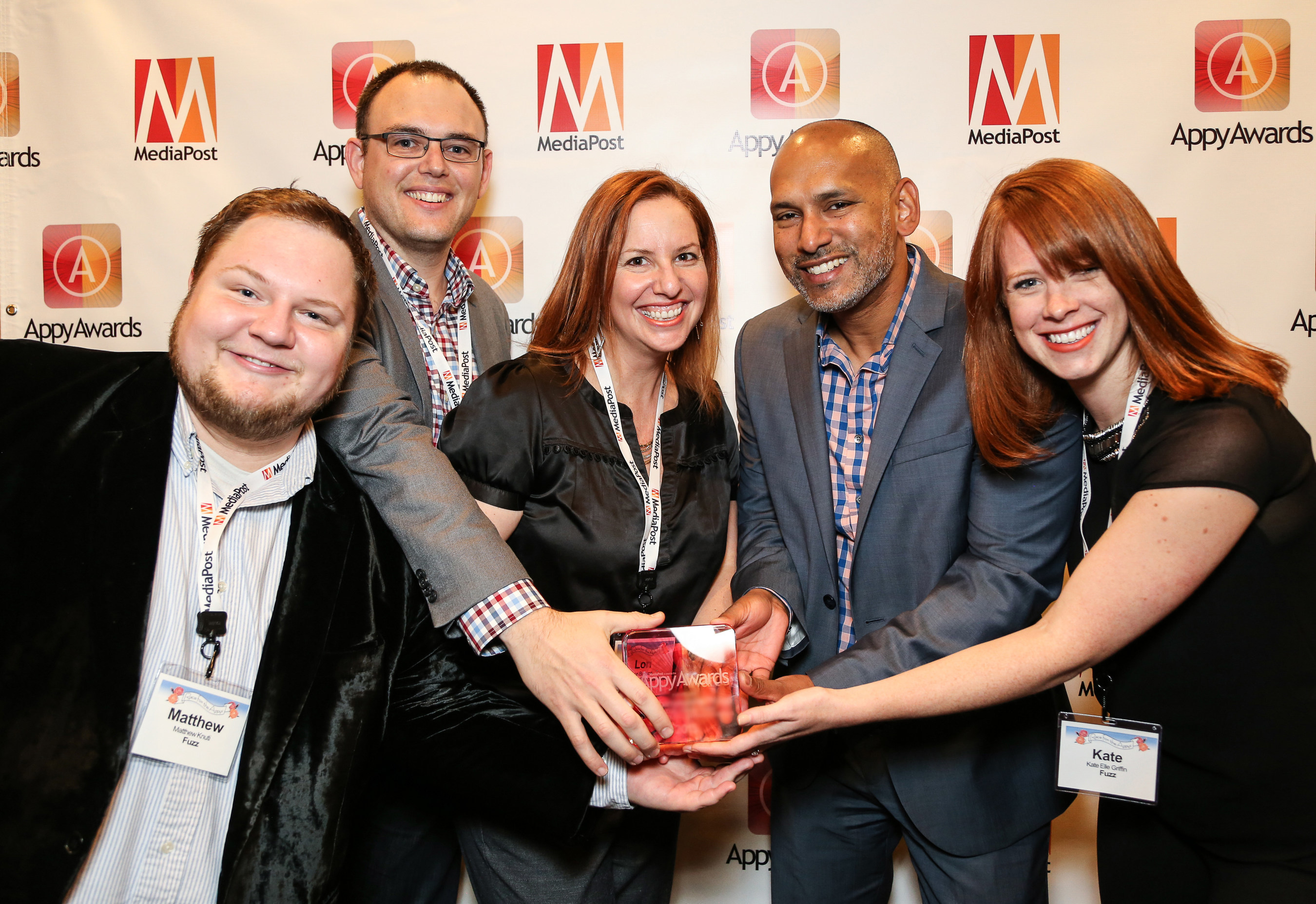 NEW YORK, May 20, 2016 /PRNewswire/ -- New York City's YMCA won the 2016 Appy Award in the charity/non-profit category for the Y-MVP app, the organization's first-ever proprietary mobile fitness app. The Appy Awards, organized by MediaPost, annually honor creativity and excellence in app design.
"We are thrilled that the 2016 Appy Awards recognized our Y-MVP app, which is helping so many New York City youth lead healthy and fulfilling lives," said Lori Rose Benson, Vice President of Healthy Lifestyles at the YMCA of Greater New York. "The app demonstrates that getting fit can be fun and we are grateful for our many partners who helped make this app possible."   
The Y-MVP app, created by developer Fuzz Productions, is based on the Y's Moderate to Vigorous Physical Activity Teen Fitness Challenge, an innovative eight-week program that helps teens increase their daily levels of exercise. The free program is offered at all 22 YMCA branches across the five boroughs.
Available for free in the iTunes store, the Y-MVP app uses dynamic exercise "playlists" and digital badges to make fitness fun for teens. The app can be used independently of the in-person class and engages users in a series of game-like "Challenges" which involve cardio, strength, cross-training and flexibility activities. As users complete and record different fitness "Missions," they earn and accrue digital achievement badges. Users can train at their own pace, and all of the fitness activities have on-screen instructions and include a variety of intensity and duration levels.
The Y-MVP program and app are made possible thanks to the generous support of the following organizations: PepsiCo Foundation, The Hive Digital Media Learning Fund in The New York Community Trust, American Express, Healthfirst, Aetna Foundation and Hyde and Watson Foundation.
ABOUT US

The YMCA of Greater New York is, and always will be, dedicated to building healthy, confident, connected and secure children, adults, families and communities. With a focus on youth development, healthy living and social responsibility, the Y nurtures the potential of every youth and teen, improves New York City's health and well-being and provides opportunities to give back and support neighbors. In scores of neighborhoods across the five boroughs and its camp upstate, the Y makes accessible the support and opportunities that empower 500,000 New Yorkers to learn, grow and thrive. Visit ymcanyc.org. Follow us on Facebook, Twitter, and Instagram at @ymcanyc.
MediaPost Communications is an integrated publishing and conference company providing a wide array of resources to media, marketing and advertising professionals, producing more than 30 conferences each year, and seven annual award shows, including the Appy Awards, which honor extraordinary apps on all platforms. MediaPost also publishes news dailies and more than forty industry-focused newsletters & blogs. MediaPost is committed to providing a premium level of content in all publications and conferences.