We offer swim classes for infants, kids, teenagers, and adults. Find a class that's right for you.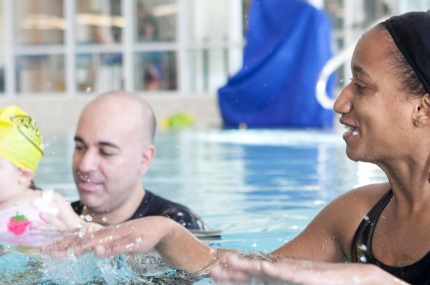 Accompanied by a parent, infants and toddlers learn to be comfortable in the water and develop swim readiness. Parents learn about water safety and drowning prevention.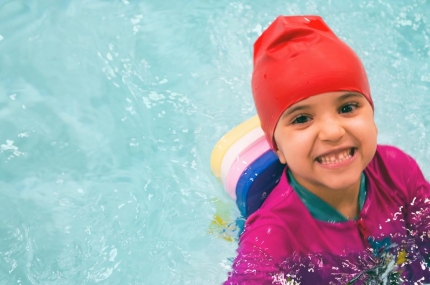 Children learn water safety, basic swimming competency, and progress through levels as they develop skills.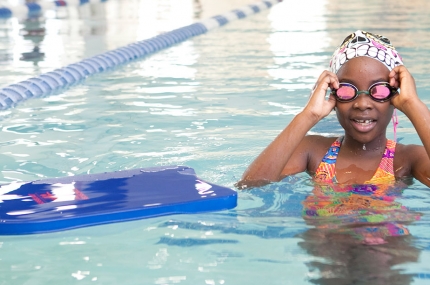 Students learn personal water safety, achieve basic swimming competency, and progress to learn about the four competitive swimming strokes.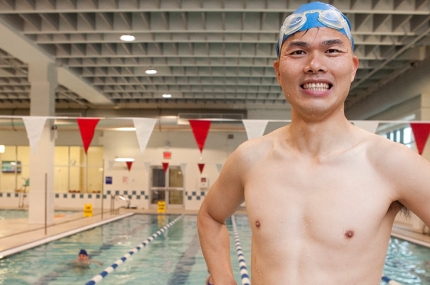 Teens and adults can choose from different levels of classes, beginning with water safety and swimming competency, to building and refining swimming stroke techniques.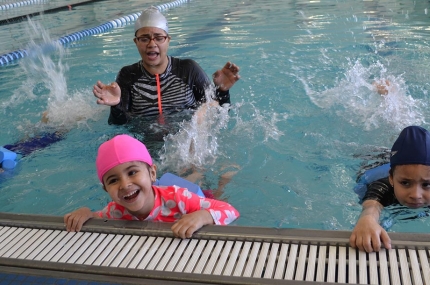 Our classes enhance physical fitness and coordination, and are modified to meet individual needs.

Open Swim
Drop into one of our pools for lap swim, family swim, or recreational swim.
Questions about swimming at the Y? Find answers to your most frequently asked pool questions.