We're committed to serving all New Yorkers, whether they're recent immigrants or longtime residents. Our community programs bring New Yorkers together and helps them thrive.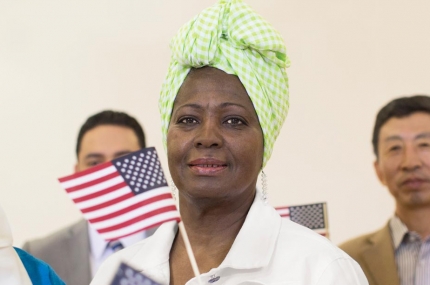 New Americans Welcome Center
Our centers are a safe haven for immigrants looking for support and services such as free English and computer literacy classes. We never turn anyone away—or inquire about immigration status.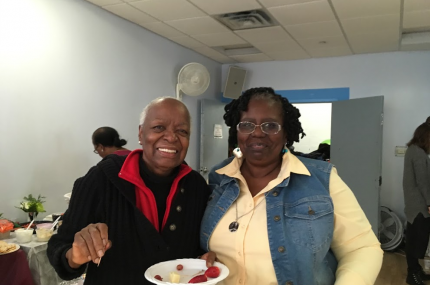 Glebe Senior Center
Monday-Friday, 9:30 AM-3:30 PM

Join us for arts and crafts, knitting, holiday celebrations, field trips, games like billiards and bingo, nutrition education workshops, computer literacy, and volunteer opportunities! Hot, nutritious lunches are also available. Call Selenie Villar for more information at 718-829-1564.