Celebrating Black History Month
08 February 2021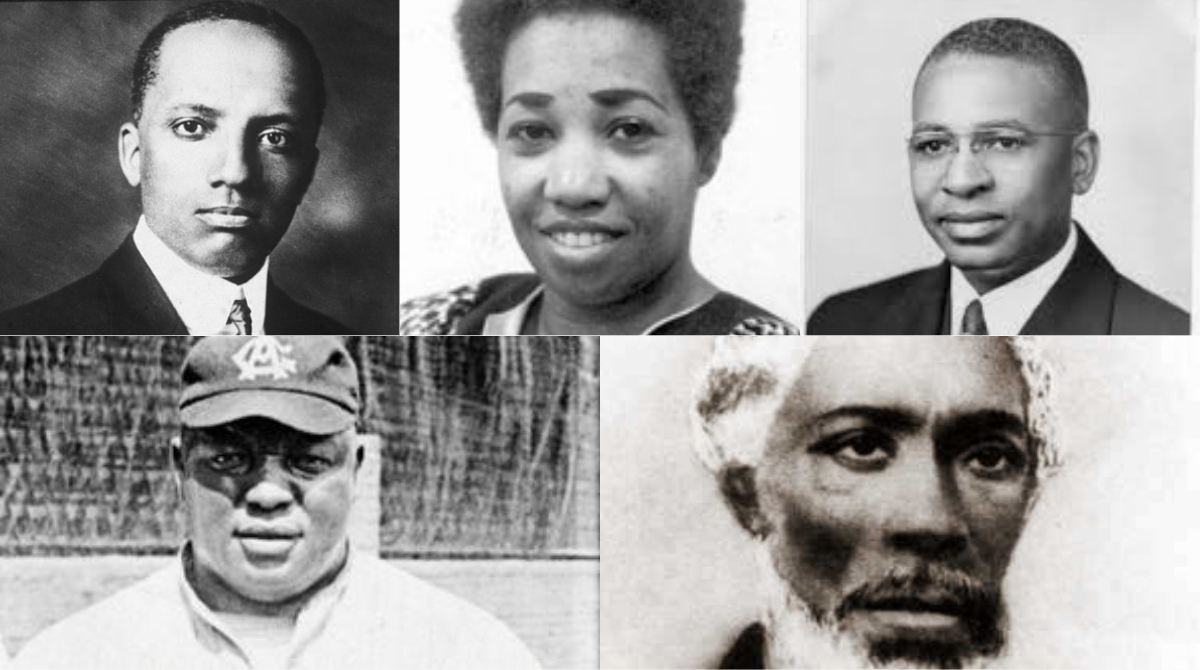 As we continue our celebration of #BlackHistoryMonth we are uplifting more important figures and trailblazers within the Y for the work that have done and contributions they've made. We celebrate, every day, the African American men and women who made and continue to make history.
Here's more history of notable black writers, actors, artists, athletes, and other icons who connected with the Y.
1.) Carter Woodson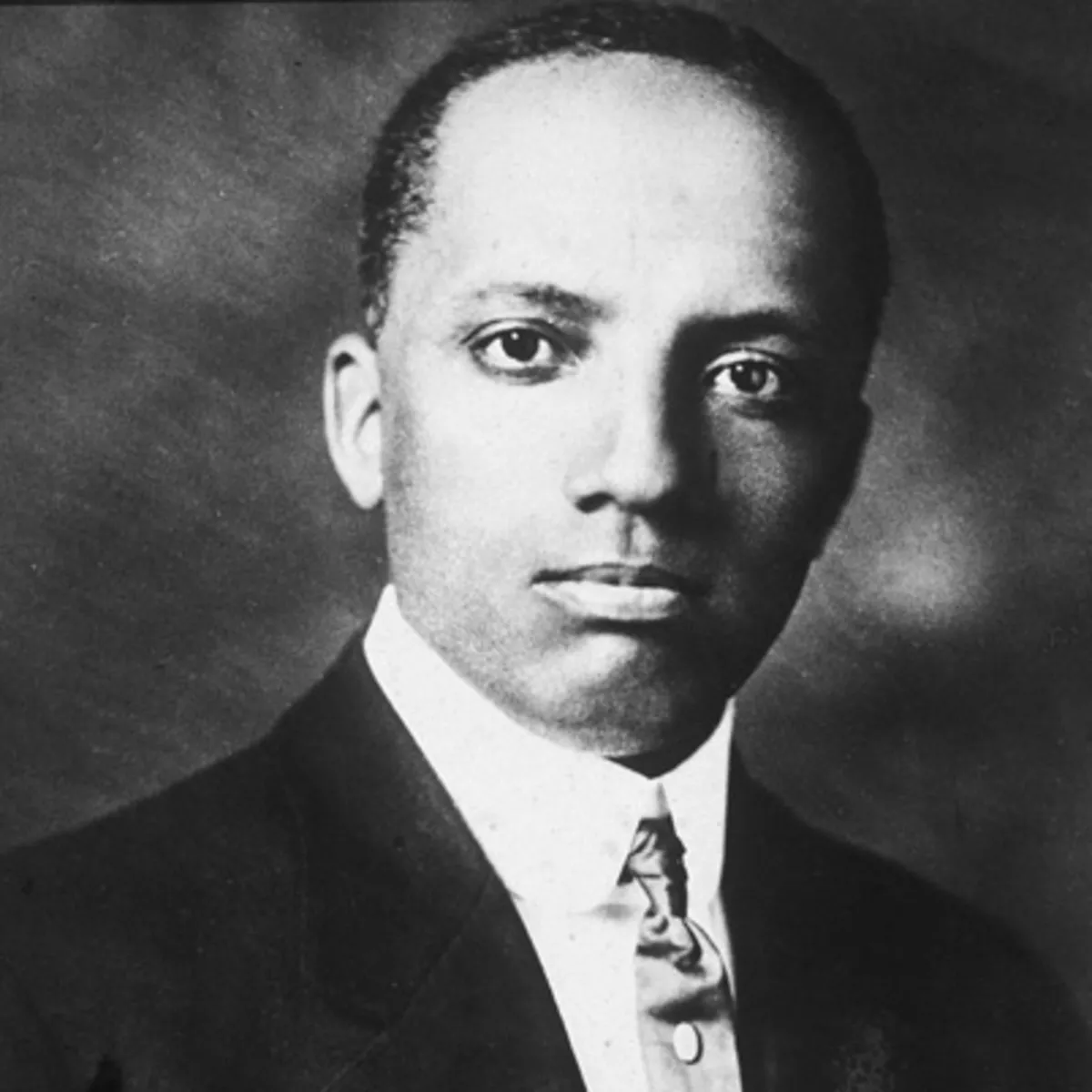 In 1915, at the Wabash Avenue YMCA Carter Woodson organized the Association for the Study of Negro Life and History.  This led to his starting Negro History Week, the precursor to Black History Month. 
2.) Violet P. Henry
In 1976 Violet P. Henry was appointed executive director of the Organizational Development Group of the National Council of YMCAs, the first Black woman to hold a position at this level. 
3.) Anthony Bowen
In 1853, a former enslaved civic leader in Washington, D.C. named Anthony Bowen founded the first YMCA for African Americans at a time when most organizations were deeply segregated.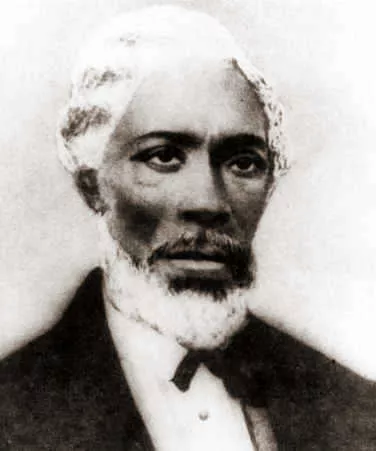 4.) Leo B. Marsh
In 1971, financial consultant Dr. Leo B. Marsh initiated the Black Achievers program (bai) we know today: a volunteer adult mentoring model that helps youth to raise their academic standards and develop a positive sense of self.
5.) Carolyn Creager
Carolyn Creager was drawn to the YMCA for its diversity and welcoming environment in the late 90's. She pioneered multicultural work within the Y movement and developed programs that have affected countless YMCA staff in the Y's efforts to advance equity.
6.) Andrew "Rube" Foster 

In 1920, a group of African American baseball team owners led by Andrew "Rube" Foster met at the Paseo YMCA and formed the Negro National League, the first successful organized black baseball league. 

7.) Kevin Washington

Kevin Washington is the 14th person and first African American to lead the Y in the United States.