From preschool and after school to arts classes and teen programs, we offer something for all young New Yorkers and their families.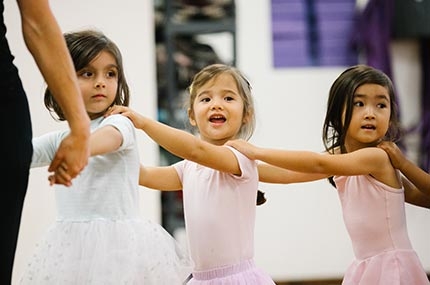 Kids can learn to dance, play a sport, develop their skills, make new friends, and become empowered at the YMCA. Classes include science, Mandarin, ballet, basketball, tennis, karate, gymnastics, and more!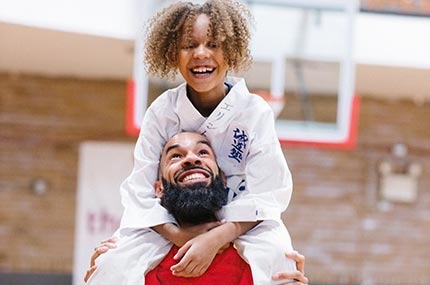 Sign up for parent and child classes or enjoy recreational swim as a family. The Y has programs that bring the family together.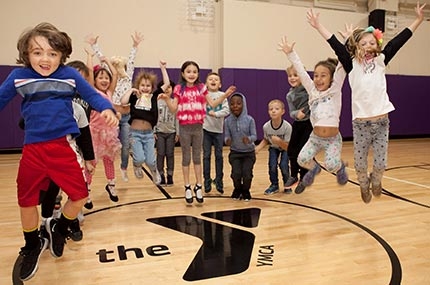 Our early childhood program for ages six months through five years is designed to provide flexible child care for working parents.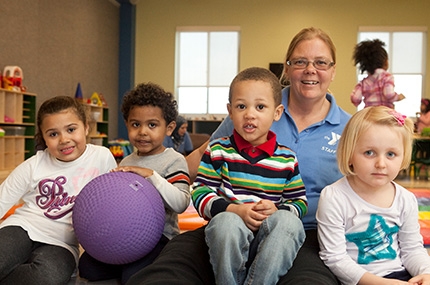 Work out or take a class while your kids have fun in a safe environment.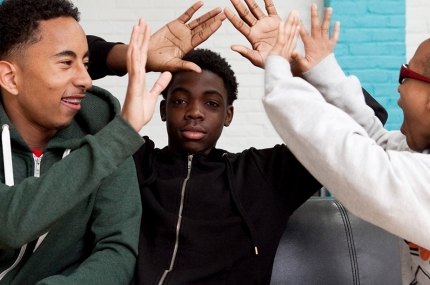 Teens can play a sport, work on leadership skills, prep for college, and give back through Y programs designed for them.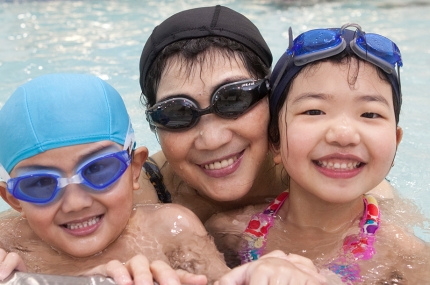 Throw a hassle-free, fun-filled birthday party for your child at the Vanderbilt YMCA. We offer party packages including pool parties, sports parties, and much more.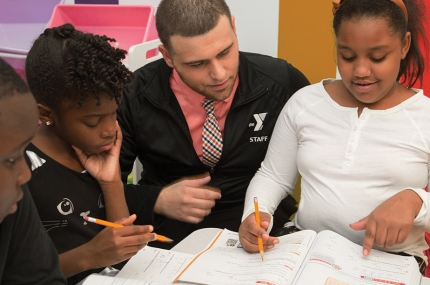 The Vanderbilt Y provides quality afterschool programs, geared to further enrich kids' academic development, and foster positive social interactions.