Come one, come all – come together at the YMCA!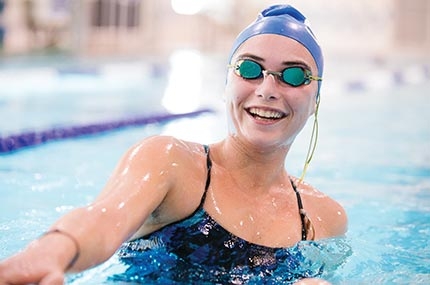 Open House
Saturday, January 25
11 AM-3 PM

Try fitness classes, take a tour, meet staff, and learn more about how the Y can help you and your family find your fit in our gyms, pools, and communities!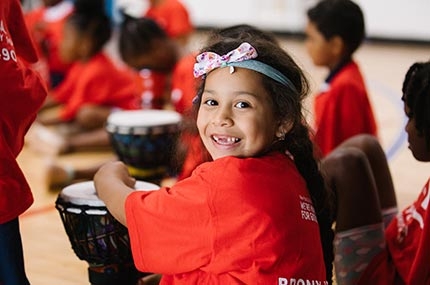 Summer Camp Open House
Saturday, January 25
11 AM-3 PM

Stop by the Y to meet our team, take a tour, and learn more about your child's camp options.
Kids' Night Out
Preschool Kids Night Out (Ages 2-4):
Fridays, February 7, March 6, April 3, May 1, June 5

School Age Kids Night Out (Ages 5-11)
Fridays, January 10, February 14, March 20, April 10, May 8, June 12

Parents, do you need to do some shopping, or just some quiet time without the kids? The Vanderbilt YMCA is here for you! Pre-registration and valid medical forms are required. $25 for Y members, $40 for community.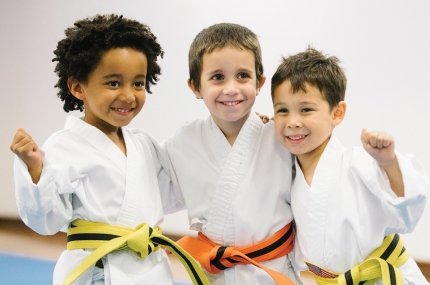 Program Registration
Saturday, February 8 & 15

The next eight-week session of classes begins the week of February 24. Registration opens for YMCA members on February 8, and for community members on February 15.
Family Cupcake Decorating Party
Friday, February 21
6-8 PM

Put your cake decorating talents on display or just make a mess with some icing... we will provide the supplies.
Green Gala
Friday, March 13
6-8 PM

Celebrate Saint Patrick's Day and all things green.
Family Animal Encounter
Friday, May 22
6-7 PM

Join us as we welcome animals of all shapes and sizes.