Come one, come all – come together at the YMCA!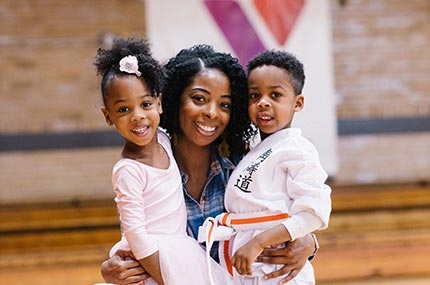 South Shore YMCA February Happenings
Check out all of the exciting upcoming events going on at the South Shore YMCA this month!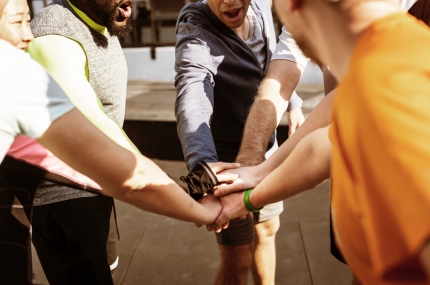 Helping Our Community!
Our community needs your help! One of our YMCA families recently suffered a house fire that left them without the majority of their possessions. We are collecting donations in the form of gift cards. Gift cards of any denomination may be given directly to Bonnie Schiuma, Early Childhood Director, or brought to the Member Service Desk. Thank you for helping us support a YMCA family in their time of need!

For more information, please contact Bonnie at 718-227-3200 or bschiuma@ymcanyc.org.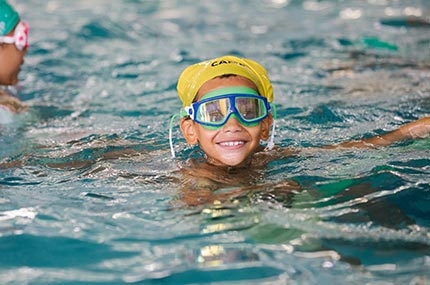 Program Registration
Saturday, February 8 & 15

The next eight-week session of classes begins the week of February 24. Registration opens for YMCA members on February 8, and for community members on February 15.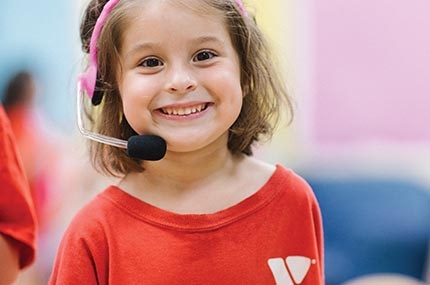 Summer Camp Open House
Saturday, March 21
10 AM-3 PM

Stop by the Y to meet our team, take a tour, and learn more about your child's camp options.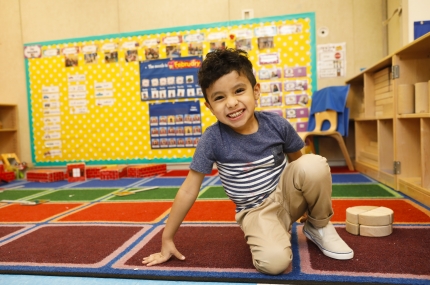 Parent's Night Out at the South Shore Y!
Calling all parents! Enjoy some adult time and be assured your children will have a blast in a safe and caring environment with the South Shore Y's Parent's Night Out! This month's theme is Game Night! Children will enjoy a night of board games and fun with our Y staff! Best of all - dinner is on us! Parent's Night Out will be held on Saturday, February 29th from 5:00 pm-9:00 pm. Pre-Registration by Monday, February 24th is required. For more information, please contact Heather Lananna at 718-227-3200 ext. 1330 or hlananna@ymcanyc.org.