From preschool and after school to arts classes and teen programs, we offer something for all young New Yorkers and their families.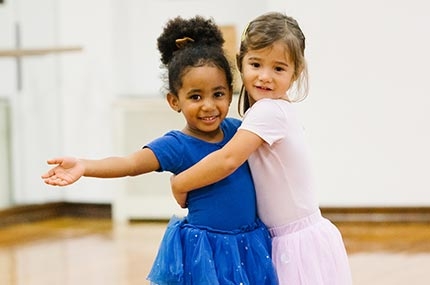 Classes for Kids
Our classes for kids little to big include sports of all kinds, preschool prep, dance, arts, science, and much more.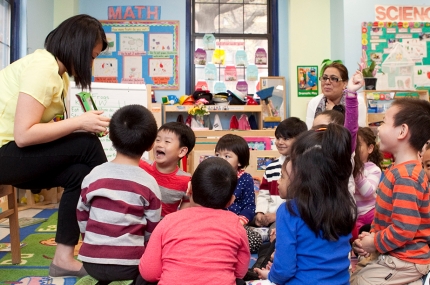 Child Care and Preschool
Our Early Childhood Center offers preschool prep programs, flexible child care, and 3-K and Pre-K for All.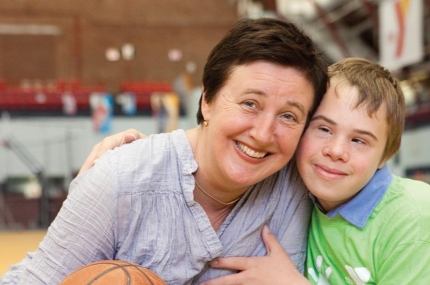 Family Programs
From parent and child classes to free family nights, the Y offers programs that brings the family together.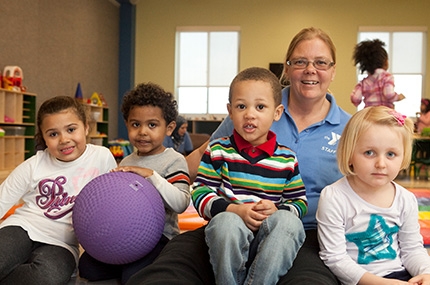 Free Child Watch
Work out or take a class while your kids have fun in a safe environment.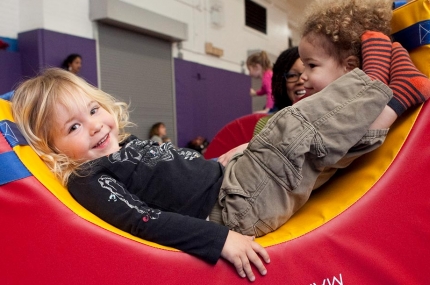 Birthday Parties
Throw a hassle-free, fun-filled birthday party for your child at the YMCA. We offer party packages including pool parties, art parties, and much more.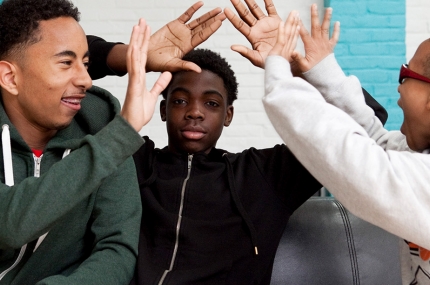 Teen Programs
Teens can play a sport, work on leadership skills, prep for college, and give back through Y programs designed for them.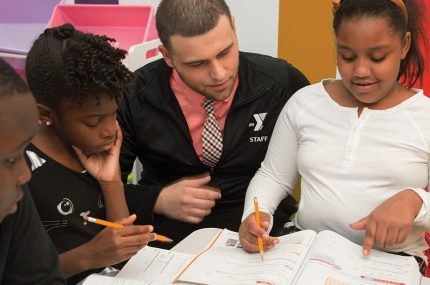 Y Afterschool
The YMCA serves hundreds of children in quality afterschool programs throughout Staten Island.