We're committed to serving all New Yorkers, whether they're recent immigrants or longtime residents. Our community programs bring New Yorkers together and helps them thrive.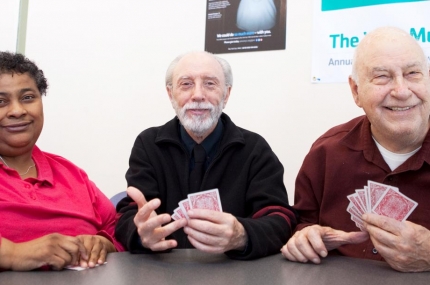 Learn how to play Mahjong, knit with friends, or participate in our monthly book club.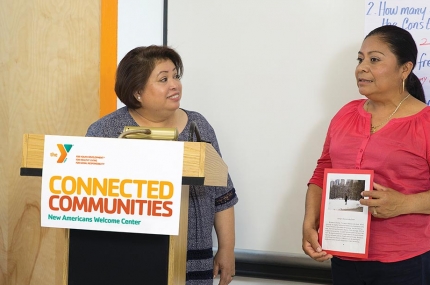 New Americans Welcome Center at the North Shore Counseling Service Center
Our New Americans Welcome Center is a safe haven for immigrants looking for support and services. We never turn anyone away—or inquire about immigration status.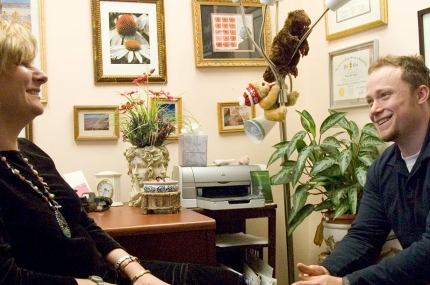 Our North Shore and South Shore Counseling Service Centers offer support and hope to individuals and families whose lives have been turned upside-down by addiction.