The Y is New York City's leading nonprofit community service and wellness organization. Our free community programs and services depend on the continued generosity of our donors and partners, allowing us to serve nearly 250,000 New Yorkers across the five boroughs each year.
---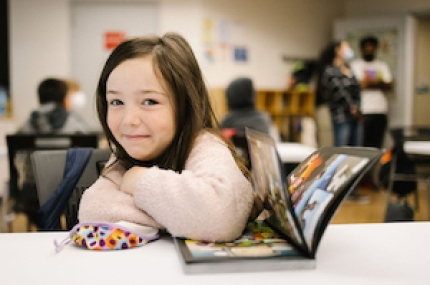 Early Childhood Education & Y Afterschool
Access to affordable, high-quality care is critical for parents and caregivers. The Y provides Universal Pre-K and 3K education and engaging free afterschool programming to thousands of students in grades K-8 citywide.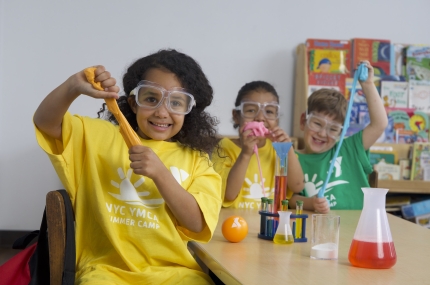 Every child deserves the opportunity to learn, grow, and play. Summer Day Camp provides formative and fun experiences while offering crucial childcare for working parents. 1 in 3 of our campers require financial assistance, made possible by your generous support.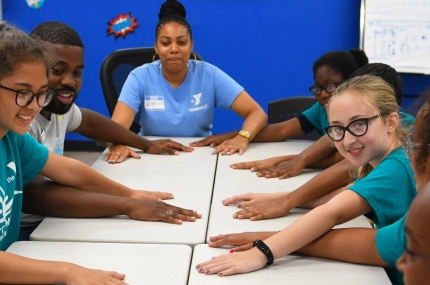 Teen Centers provide a safe space for young people to socialize, seek support, and engage in activities that foster community and personal growth through recreational programming, academic workshops, and citywide events just for teens.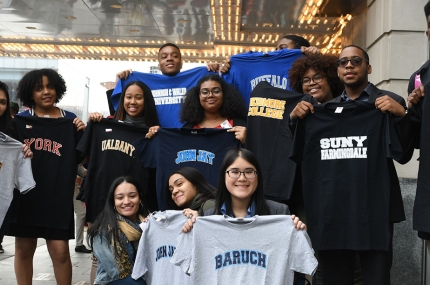 This comprehensive college and career access program supports NYC high school students, empowering them to unlock their full potential and see college as an attainable option. We provide academic support, college application assistance, career workshops, and more.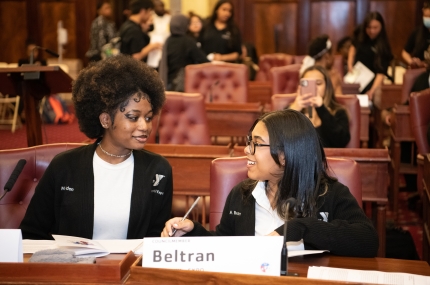 Students learn how to tackle the challenges facing their own communities through this dynamic leadership and civic engagement program. Participants not only learn about NYC government, but lead, develop, and advocate their own policy proposal projects.
Teens have the opportunity to become community changemakers through this service-based leadership program. Teens focus on: academic behaviors, belonging, growth mindset, interpersonal skills, problem solving, self-advocacy, and self-efficacy.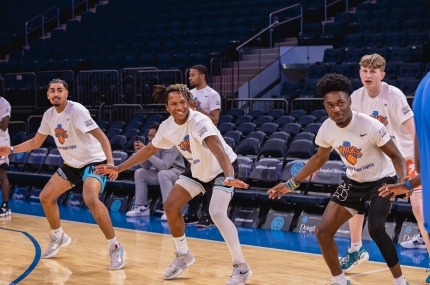 Saturday Night Lights (SNL) is a youth development and violence prevention program that is aimed to provide free high-quality sports and fitness activity for youth ages 11-18. Saturday Night Lights in provided in partnership and funded by the Division of Youth and Community Development.
Community Services & Initiatives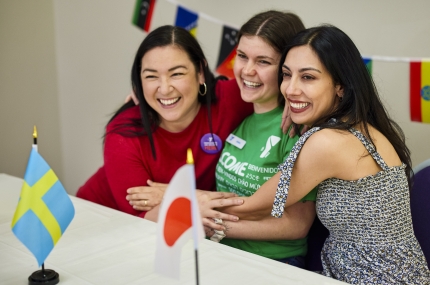 The Y's New Americans Initiative is committed to actively raising the quality of life for all immigrants and refugees in New York City through vital trauma-informed support, services, learning opportunities, and more. We never turn anyone away—or inquire about immigration status.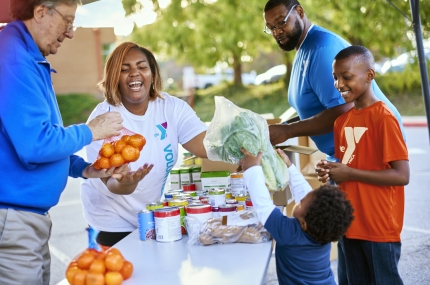 Launched in 2021 in response to the severe rise of NYC food insecurity rates, this hunger relief program serves hundreds of families and children twice a month at three YMCA branches located in high-need areas of Brooklyn: North Brooklyn, Coney Island, and Flatbush.